This Week in Electric Vehicles: Tesla earnings, Nio's a bargain
Tesla saw an impressive 65% year over year growth in revenues which included a 71% rise in automotive revenues.
---
Tesla Reigns Supreme
This week saw industry leader Tesla ($262.59|-1.47%) report its earnings on Wednesday after the close. If you're a Tesla bull, like I am, you were thrilled with what the company reported. Temporary supply chain issues are a short-term problem so long-term investors shouldn't be bothered. You know who should be bothered? Start-up companies like Lucid Group (NASDAQ:LCID) and Rivian ($22.4|-1.50%). It's no coincidence that these two stocks were trading lower following Tesla's call. Any supply chain issues will likely affect these companies much more than an established one like Tesla. Not that either company has a ton of deliveries right now anyways.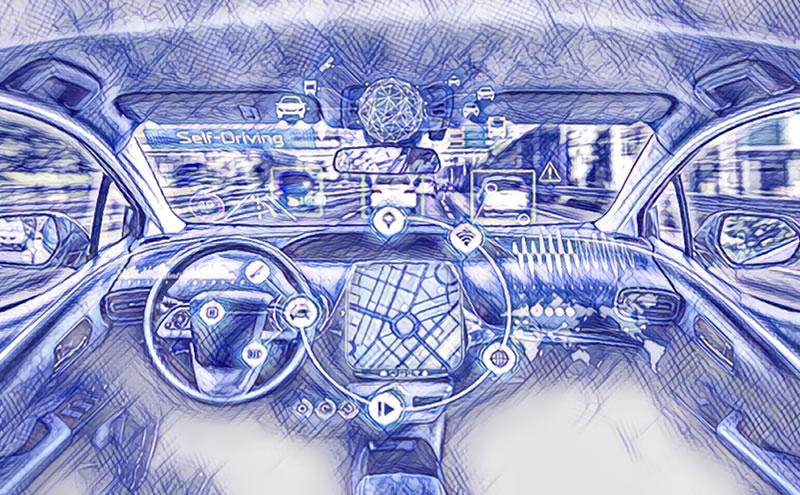 Tesla saw an impressive 65% year over year growth in revenues which included a 71% rise in automotive revenues. This year, the company is expected to far exceed 1 million vehicle deliveries for the first time in its history. One disappointing thing for Tesla fans is that Elon Musk noted that no new vehicle models would be released in 2022. This means that the long-awaited Cybertruck will be launched in 2023 at the earliest. Tesla is likely taking the year to get its new GigaFactories in Austin and Berlin acclimated with its global production network.
Rivian Continues to Decline
I don't envy early investors in Rivian right now, as the stock is now down a whopping 44% in 2022 alone. I wrote previously about how I am taking a wait and see approach with Rivian, as I just didn't see a viable path to its valuation right now, despite what Wall Street analysts are projecting. Look, I get it, electric trucks, SUVs, and last-mile delivery trucks are popular in the US, and have plenty of opportunities overseas. But I think investors overlook how difficult it is for an automaker to scale to where companies like Tesla are now. Especially with legacy automakers like Ford (NYSE:F), Dodge, and General Motors (NYSE:GM) as your main competition.
Nio Stock Update
I recently wrote about how out of all of the EV makers that are selling off right now, Nio (NYSE:NIO) is my favorite. It's no secret I am bullish on the Chinese EV maker, and ADRs in particular seem to be the first stocks that US investors are choosing to sell. There are several reasons for this: the ongoing threat of delisting, geopolitical tensions between the US and China, as well as a continued sell off of stocks that made impressive gains over the past couple of years.
For a growth stock, Nio is now trading with a price to sales ratio in the single digits, and its market cap has been nearly cut in half. Remember, if you loved Nio at $45, you better also love it at $20. There was no real company news from Nio this week, so you know the 18% it lost this week has to do with the continued pressure on tech and growth stocks. We could see continued weakness in Nio until its earnings call at the end of February, but I suggest if you like the company moving forward, you should look into picking up some shares before the earnings call. The next major catalyst for Nio comes next week when monthly delivery numbers are reported by EV makers.