Tesla: Buy Before Earnings
But Tesla has not been the only EV stock that has been stuck in neutral this year.
---
Tesla's Stock is Struggling
As with many other popular growth names, it's been a tough start to 2022 for the electric vehicle industry leader Tesla (NASDAQ:TSLA). Shares are now down over 21% since the start of the year, a fall that has seen the stock fall from $1,200 to $940. Perhaps the weakness in the stock was not just from CEO Elon Musk selling 10% of his shares. Nor was it from ongoing supply chain issues that have seen the long-awaited Cybertruck pushed back to a likely 2023 production date.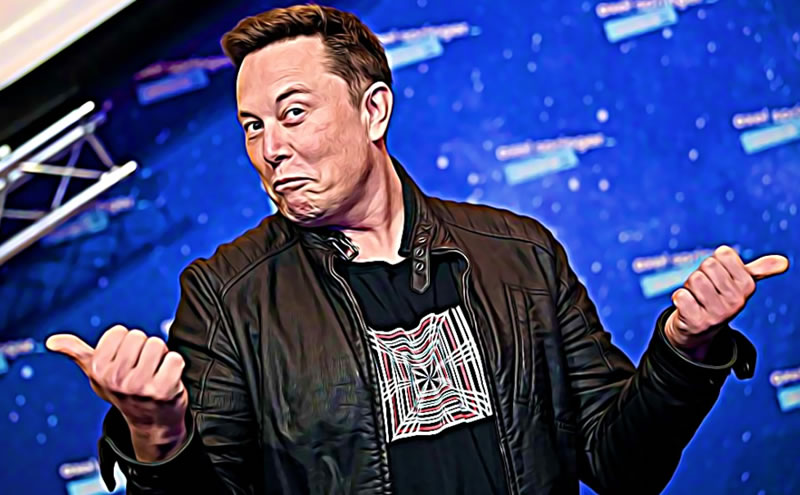 But Tesla has not been the only EV stock that has been stuck in neutral this year. One of its direct competitors in the luxury EV market, Lucid Group (NASDAQ:LCID) is down by 7.8%. Chinese EV makers are also being hit as Nio (NYSE:NIO) is down 18.3% this year, while XPeng (NYSE:XPEV) and Li Auto (NASDAQ:LI) have dropped by 16.8% and 13.7% respectively. The largest loser in the sector so far this year has been electric truck maker Rivian (NASDAQ:RIVN) which debuted on Wall Street back in November. Shares of Rivian have tumbled by 37.2% and are now trading well below the IPO price. The market has been relentless on growth stocks, and the electric vehicle sector has been one of the hardest hit.
Tesla Earnings Expectations
On Wednesday, Tesla is reporting its 2021 fourth quarter earnings to much anticipation. Tesla earnings always have a lot of eyes on them, as it is a barometer of the electric vehicle industry. So far, Wall Street analysts are anticipating another great quarter from the company, and many of them have very bullish price targets for the stock this year. With the way the market has been lately, it's hard to imagine Tesla reaching these price levels anytime soon.
So is a good earnings report enough to sway investors to buy back into the stock? Tesla is also facing some bad press right now as members of the US Congress have criticized the company over one of its newest showrooms in the Chinese province of Xinjiang. Some members of Congress are going as far as calling for an investigation into the company to see if it is sourcing any parts from the region. As you may recall, Xinjiang has been revealed to be repressing the Uyghur minority into performing slave labor for major corporations. Whatever the outcome is from the investigation, Tesla is risking another public relations black eye.
Tesla Stock Outlook for 2022
I have written before about how bullish I am on Tesla moving forward. Wall Street is expecting Tesla to comfortably top the consensus estimates for the quarter. I'll be watching out for an update on the Tesla Semi and the Cybertruck. I don't expect any significant impact from the recently opened GigaFactories in Austin and Berlin, but I do expect Musk to factor them in for his 2022 guidance. It's widely expected Tesla will easily top 1 million deliveries this year, but it could also be the first year that Tesla has to deal with rising competition from legacy automakers like Ford (NYSE:F). Still, as fast as the industry is progressing, Tesla is still in a league of its own. At under $1,000, I think it's safe to add some shares ahead of what should be a great earnings call and Musk setting the stage for the rest of the year.