Netflix is Still the Streaming King
Early on in the COVID-19 pandemic, Netflix (NASDAQ:NFLX) was heralded as one of the big winners of the new stay at home economy.
---
Indeed Netflix blew its quarterly earnings report out of the water with a massive influx of new subscribers in the subsequent quarters in 2020 and into 2021, just as the company was embarking on its international expansion. But what goes up, usually must come down, and Netflix experienced a massive slowdown in new user signups, particularly in comparison to its initial breakout quarter at the start of the pandemic.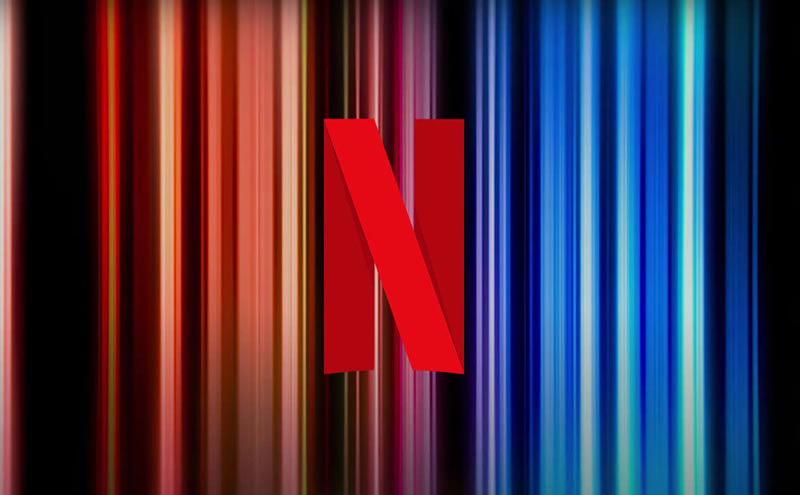 Netflix bears were having a field day, and many were calling for the end of its dominance in the streaming sector.
To make matters worse, Walt Disney (NYSE:DIS) launched its epic streaming service, Disney+ at the end of 2019, which was another piece of perfect timing before the pandemic. Not only had Disney taken down all of its content from the Netflix library, but they made them available to consumers at a cheaper monthly price. It took Disney+ just over a year to reach 100 million global subscribers, and that's without heading into key consumer markets like China and Japan.
The sentiment surrounding Netflix was doom and gloom, and it looked like what was once the clear industry leader, was being beaten at its own game. Netflix had to make some changes quickly. The streaming industry was being overrun, as newcomers like NBC's Peacock, Amazon (NASDAQ:AMZN) Prime, and HBO Max were also trying to take market share.

So what did Netflix do? It did what any service does when it sees an increase in competition: it raised its prices. That seems counterintuitive to most, but pricing power is one of the strongest industry moats you can have. Netflix has gradually increased its monthly prices over time, and before we knew it, we were paying $14.99. The newest price increase also includes a Netflix Premium subscription which allows users to watch Netflix on four different devices at once, as well as watching programs in Ultra HD.
Netflix also made several interesting moves including announcing it would be moving into the video game industry, as well as hiring famed Hollywood director Steven Spielberg to an exclusive multi-year deal. Now, Spielberg still has a contract with Universal, so it is likely he'll be directing films for both companies, as he already has with Netflix on The Trial of the Chicago 7 which received six Oscar nominations.
Credit Suisse analyst Douglas Mitchelson recently upgraded Netflix's stock from neutral to an outperform rating, and reiterated his share price target of $586.00. But more importantly than exclusive contracts and analyst upgrades, Netflix has a ubiquity that only comes with companies that have the strongest brands. To be the worldwide verb for streaming services means something that financials and analysis cannot quantify. Tell that to Alphabet (NASDAQ:GOOGL), Zoom (NASDAQ:ZM), and Tesla (NASDAQ:TSLA), all businesses synonymous with the industry they dominate. Netflix has a strong second half lined up with Stranger Things Season 5, Ozark Season 4, and Bridgerton Season 2 all set to be released later this year. Netflix is streaming in 190 countries around the world to over 207 million global subscribers. Don't let a couple quarters of lagging subscription figures following a once in a lifetime event like the pandemic, sway you from believing in Netflix long term. It is making all the right moves to dominate the streaming industry for decades to come.
---