Tesla Disappoints, buy the dip?
In its first quarterly earnings call since becoming a blue-chip stock on the benchmark S&P 500 index, Tesla (NASDAQ:TSLA) disappointed and missed Wall Street estimates nearly across the board.
---
While the electric vehicle sector leader has still returned 574% to investors over the past 52-weeks, there are increasing whispers around Wall Street that the stock may have finally plateaued at its current price levels.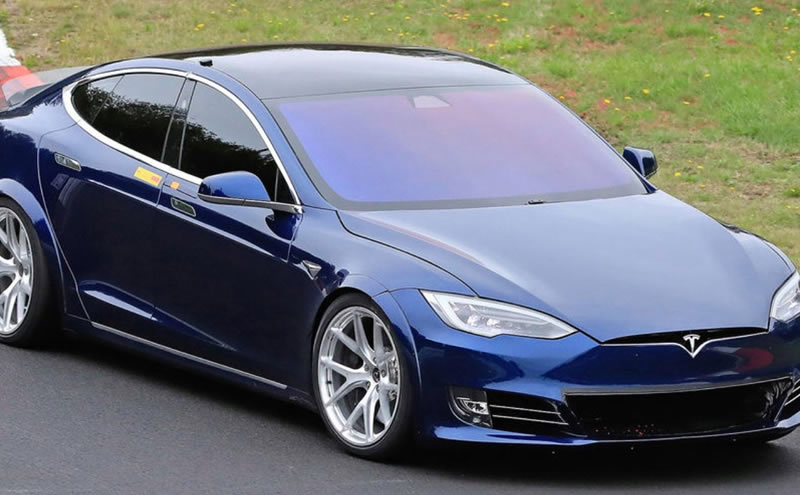 It should never come as a surprise to investors when a stock that has rallied so much in a short period of time falls at the first sign of bad news. Investors are quick to trim profits off of a short-term winner, and that is exactly what is happening with Tesla as shares were down nearly 5% the day after the earnings call.
Tesla's report was actually somewhat stunning given the numbers it was putting up last year. The EV juggernaut missed consensus Wall Street earnings estimates of $1.03 per share, when it reported $0.80 per share from the previous quarter. It is still nearly double the $0.41 per share that Tesla reported in the same quarter last year, but it missed analyst estimates by a considerable margin.
The company reported that lower margins on lowered price tags for some of its vehicles in China led to a sharp fall in revenues. While this is certainly understandable, it should be noted that Tesla's lofty stock valuation has already baked in a future of sustained growth. This past quarter could be seen as a setback, and investors have acted accordingly.
But is it an overreaction? Tesla has had so many consecutive impressive quarters that it could just be investors thinking that the sky is falling. We are not used to Tesla failing, and so why not take some of the profits made this year and head for higher growth opportunities elsewhere. Tesla's international grasp seems to be slipping as China continues to roll out new offerings from companies like NIO (NYSE:NIO), XPeng (NYSE:XPeng),and Li Auto (NASDAQ:LI) just to name a few.
Tesla has already been surpassed in several European countries by Volkswagen and although they finally were able to build the new gigafactory in Germany, it may be hard to compete with the supply chain and brand strength of Volkswagen in Europe.
Tesla came out today with news of a revamped Model S that will reportedly cost $10,000 more then the current model. CEO Elon Musk also said the Tesla Semi should be ready for production later in 2021, and should add another revenue stream for the company. Amidst increased competition from other American automakers like General Motors (NYSE:GM) and Ford (NYSE:F), Tesla still remains the top of the class and only stands to gain more with the new Biden Administration's love for clean energy and electric vehicles. Has Tesla peaked? Not by a long shot. This only represents a buying opportunity for savvy investors, as several analysts already anticipate the stock hitting the $1000 mark at some point this year.