3 Value Stocks For the Bear Market
Here are three beaten-down value stocks to add in the bear market.
---
Why Value Stocks Are Safer
Value stocks get a pretty bad reputation amongst investors. Most will call them safe and boring with little to no long-term capital appreciation. Well, look what happens when the NASDAQ falls by nearly 30% in less than six months. Growth stock investors have seen their portfolios get hammered as tech stocks continue to get their valuations slashed. This is why I keep boring blue-chip stocks in my portfolio. Not only do they provide stability in times of volatility but most of them pay pretty good dividends for some added cash flow. Here are three beaten-down value stocks to add in the bear market.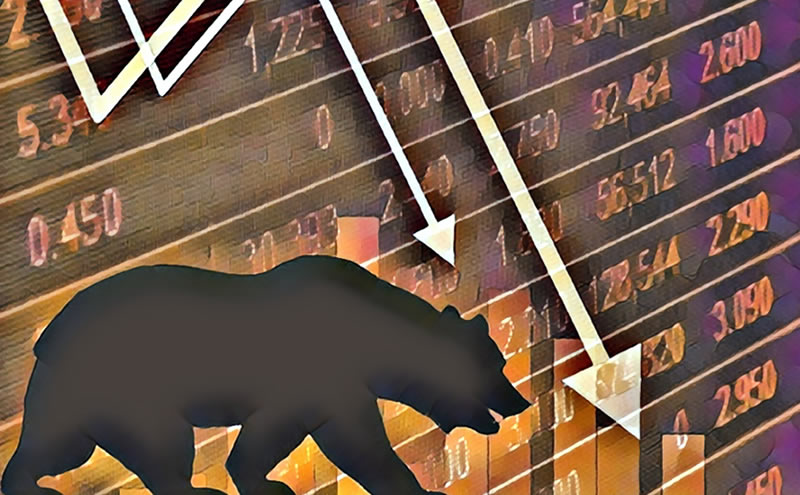 Walt Disney (NYSE:DIS)
Wait, so what happened here? Disney reported blowout earnings but the stock dropped because Netflix (NASDAQ:NFLX) had a bad quarter? I know that's oversimplifying things but Disney has proven time and time again that it is a cash flow monster, whether it is from their rising Disney+ subscriber numbers or the cash cows that are its global theme parks. Disney is set to have another huge quarter after the release of Doctor Strange in the Multiverse of Madness has already brought in over $723.5 million in its first two weeks at the box office. Disney is trading at its 52-week low prices right now and despite some expected headwinds from its Shanghai theme park closure, the company is as rock solid as it gets.
WalMart (NYSE:WMT)
WalMart had a tough quarter. Even though it topped revenue estimates it failed to meet earnings estimates and as a result it suffered its worst single session loss since 1987. But that's the market we're in right now, as even the best companies are getting punished for potential headwinds later this year. Still, for long-term investors, supply chain woes have a short-term impact. Fears that inflation has affected US consumer demand are justified, but inflation is also expected to tail off over the next few quarters. The stock is trading at a 52-week low and at a price to sales multiple of 0.58. Yeah, WalMart is going to be just fine, and so will your portfolio if you add it at these rock bottom levels.
Apple (NASDAQ:AAPL)
I know Apple is a tech stock but you're crazy if you don't consider it a blue-chip stock now as well. Apple has held up fairly strong but has shown signs of weakness lately. The stock just posted its eight straight weekly loss, and is trading at its lowest PE ratio since 2020. One sure sign that Apple is nearing value stock territory is that some analysts believe Warren Buffett is eyeing the stock to add to his position in the company. Apple has topped Wall Street estimates in 12 consecutive quarters and has really shown no signs of slowing down, even with all of the global headwinds hitting tech stocks. Apple's relative strength shows how solid the company is, and the stock needs to be considered as a foundational part of every investor's portfolio. Oh by the way, it also pays a dividend and is doing a $90 billion share buyback plan this year which adds to your shareholder equity. Buy Apple and hold it forever.