This Week in Electric Vehicles: Deliveries slow in China, Tesla recalls
Tesla Hit With More Recalls, Still Gets Upgrade from JPMorgan.
---
Chinese EV Makers Report January Deliveries
A new month, a new delivery report from Chinese EV makers. January was a softer month for deliveries as Nio (NYSE:NIO), XPeng (NYSE:XPEV), and Li Auto (NASDAQ:LI) all saw deliveries fall sequentially from December. This was not unexpected though, as the Chinese government reduced consumer subsidies in the new year, and the Lunar New Year Holiday generally has a lagging effect on China's consumer market.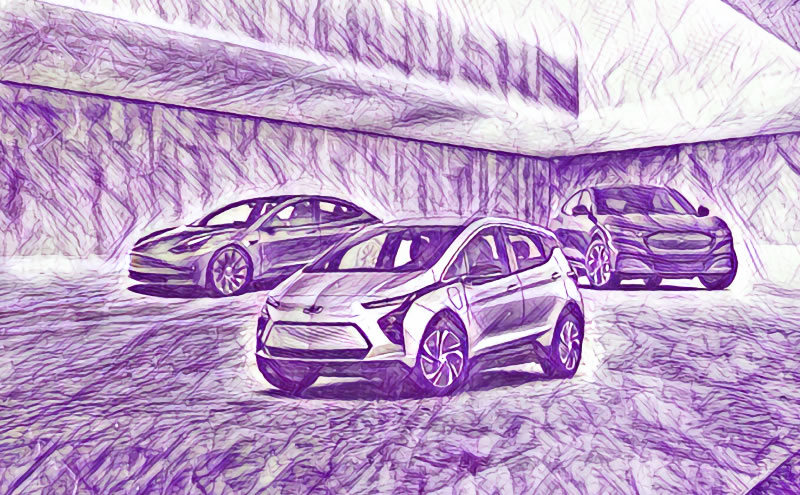 XPeng and Li Auto both managed to double their deliveries on a year over year basis, while Nio also saw a respectable rise. Nio and XPeng are both in the process of updating their production facilities, which should see a boost to these figures by the second half of this year. Warren Buffett-backed BYD (OTC:BYDDY) also reported an impressive year over year increase, as the company delivered 93,168 new energy vehicles, which was also a slight dip from December.
Nio received an impressive price target update from Credit Suisse this week, as analyst Bin Wang provided a very generous target of $83 per share. This represents a 250% increase over the price of Nio at the time of the upgrade. Wall Street analysts are certainly bullish on Nio, but the stock continues to see resistance, although shares did gain 10% over the past week of trading.
Tesla Hit With More Recalls, Still Gets Upgrade from JPMorgan
The industry leader, Tesla (NASDAQ:TSLA), was slapped with a couple of more recalls this week. First, the EV maker saw a smaller recall for some bugs in the full self driving technology. The big one, however, was for a seat belt alert that was malfunctioning, which the NHTSA deemed to be a safety hazard for both drivers and passengers. This is Tesla's largest recall ever, with over 817,000 vehicles affected. The good news is that both of these fixes can be remedied on the go with a simple firmware update that Tesla will be pushing out to its vehicles. Ah, the beauty of technology.
The news was not enough to deter JPMorgan from providing an upbeat forecast for Tesla over the next eight years. The investment firm is boldly predicting that Tesla will have a larger share of the US auto market than both Ford (NYSE:F) and General Motors (NYSE:GM) combined by 2027. It also predicts that by 2030, Tesla will have as much as 18% of the total US market, which is some significant growth considering it only owns about 4% right now. Tesla is likely about to face its largest influx of competition as legacy automakers like Ford, GM, and Toyota, all shift their production to electric vehicles. Tesla CEO Elon Musk reiterated that there won't be any new models debuting this year, which means the long awaited Cybertruck is put off until at least 2023. The enigmatic CEO did hint at the company building at least one new GigaFactory in the next couple of years. Shares of Tesla gained 5.8% over the past five trading sessions, but are still down more than 23% since the start of the year.