Please Don't Leave! 3 CEO-dependent Stocks
In honor of the recent internet buzz surrounding the future of Tesla (NASDAQ:TSLA) CEO Elon Musk, I've decided to look at other CEOs that are integral to both the company and the stock.
---
On the recent Tesla earnings call, Musk stated he would be taking a step back from the quarterly conference calls moving forward. On Twitter and other media outlets, Musk has repeatedly said he has no desire to be the CEO of any company right now, let alone four (although Neuralink and the Boring Company do not list Musk as the CEO). Still, this led to some Wall Street analysts speculating that Musk's tenure as the CEO of Tesla could be coming to an end, which caused some concern amongst Tesla investors last week. We thought Amazon (NASDAQ:AMZN) would struggle without Jeff Bezos as CEO, but Andy Jassy has settled right into one of the most important corner offices in the world. Let's take a look at a few stocks that would certainly sell off if there were a chance in the executive suite.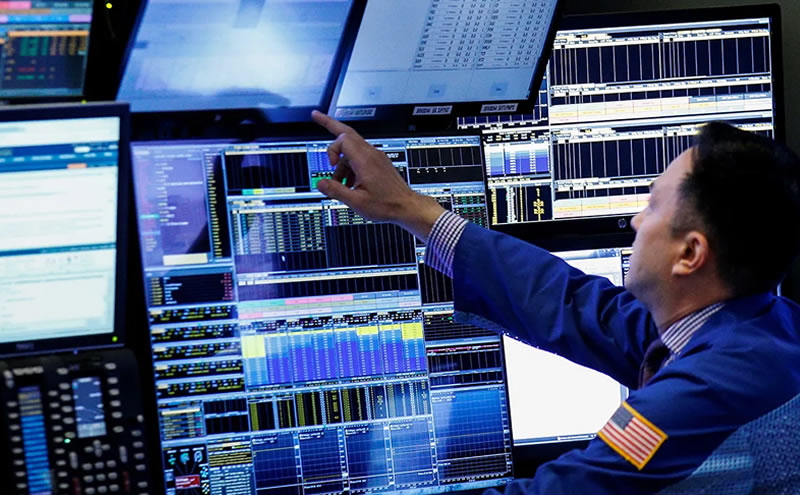 Facebook (NASDAQ:FB): Love him or hate him, Mark Zuckerberg has taken Facebook and made it the fastest $1 trillion company in history. He bought Instagram, Whatsapp, and Oculus VR for pennies on the dollar to what they are worth now, and has a vision of the next iteration of the internet called the Metaverse. Sure, privacy issues and treating us like data mines is ethically questionable, but you can't deny how well he has evolved this company from the early days. If Zuckerberg were to step back, I can't even imagine what the stock would do. Facebook, the company needs Zuckerberg and the world needs Facebook, whether you agree or not.
Sea Limited ($175.03|-3.06%): Forrest Li of Sea Limited is a CEO who never really gets the praise he deserves. Perhaps it is because he is stationed out of SouthEast Asia, away from the main spotlights of China and the US. He has built Sea into a $160 billion juggernaut of a company that not only dominates SouthEast Asia, but is moving into the lucrative Latin America region. It is built upon pillars of Garena gaming, it's Shoppee eCommerce platform and ShoppeePay digital payments app. The best news is that like Zuckerberg, Li is still young at the tender age of 42. Sea Limited has all of the makings of a $1 trillion company one day, and hopefully by then Li will get the praise he most certainly deserves.
Alphabet (NASDAQ:GOOGL): I don't mean to only select big tech companies, but they are growing at such a faster pace than any other company it's hard not to point out their CEOs. Sundar Pichai doesn't get the praise that other CEOs do, and it was difficult for me to choose between him and Satya Nadella of Microsoft (NASDAQ:MSFT). Pichai has taken Google and turned it into perhaps the most important piece of technology in history. The Google Search part of the company is the flagship of Alphabet and is in the running for the most important business in the world. Google Cloud is likely to be profitable in the next year. Alphabet just reported a 62% year over year increase in quarterly revenues to $61.9 billion. Some companies won't ever make $61.9 billion over their entire lifespan. Of all of the FAANG stocks, Alphabet may have the longest runway and be the most irreplaceable in the world today.
---