Are Electric Vehicle Stocks Dead? Why It Might be Time to Start Buying
EV Demand Remains Despite a Looming Recession.
---
Are Electric Vehicle Stocks Dead?
Electric vehicle stocks were all the rage just a couple of years ago. Stocks like Tesla ($235.58|-1.36%), Lucid (NASDAQ: LCID), and Rivian (NASDAQ: RIVN) were surging to all-time highs, making electric vehicles one of the hottest emerging sectors on the market. But then we flipped the calendar over to 2022 and well, we all know what happened.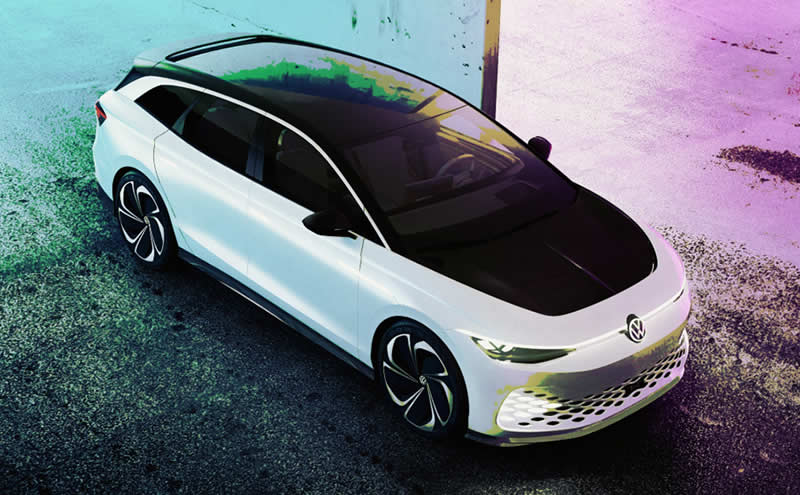 Electric vehicle stocks hit freefall with even the best companies hitting all-time lows in a matter of months. So are electric vehicle stocks dead until the global economy is fixed? It's hard to say for sure given the continued hawkish commentary from the US Federal Reserve. The US Central Bank is much more concerned with reining in inflation than the performance of the NASDAQ or S&P 500. For those of you who took the plunge with these speculative EV companies, you are probably wondering how much longer you will have to hold this heavy bag.
EV Demand Remains Despite a Looming Recession
Despite Tesla recently lowering the prices of its vehicles in the US, China, Canada, and Mexico, all signs are pointing to continued growth in global EV demand. US data shows that global EV sales grew by 62% on a year-over-year basis for the first half of 2022. The total share of EVs compared to the global total new car sales rose to 11.3% versus only 6.3% the year earlier.
Most EV makers continue to show an increase in vehicle deliveries with each passing quarter. Tesla has announced that its Berlin GigaFactory completed 3000 Model Ys in a week for the first time since its opening last year. Still, despite the continued demand, manufacturing and supply chains remain strained and the ongoing search for raw materials and battery components remains a challenge.
Should We Invest in EV Stocks?
I still think this industry will boom in the future. Savvy investors might pivot from EV makers to EV infrastructure stocks as the need for electric charging networks will grow in correlation to a rise in EVs on the road. The truth is, the stocks will continue to struggle until interest remains come back down to Earth.
Growth stocks are hit hardest by high-interest rates and eclectic vehicle makers are the definition of a high-growth stock. Even if production figures rise and deliveries continue to grow, high-interest rates will still hit these companies in their bottom lines. Stocks like Lucid, Rivian, and Nio (NYSE: NIO) have an uphill battle. Even though their businesses are showing signs of growth and global expansion, profit margins remain low.
Tesla's stock has its own problems right now as CEO Elon Musk continues to be distracted by Twitter. The stock has seen numerous analyst downgrades and it is sitting at multi-year low prices. Would I buy Tesla stock right now? The sentiment couldn't be worse right now and I don't know when or if it can ever be fully repaired. Tesla shareholders are realizing that Musk really does not care much about the price of the stock.
So if you have the patience and a strong stomach, you could start nibbling at EV stocks at these price levels. While the sector isn't dead it will likely continue to struggle until inflation has been tamed in the US economy. All signs are pointing to another rocky year in 2023 for EV stocks.