2 Stocks at Rock Bottom: Is it Over for Walt Disney and Sea Limited?
With these two stocks, I believe one has a negative sentiment and one is a screaming good buy.
---
Is it Over for Walt Disney and Sea Limited?
Value investors love a good deal. When great companies see their stock tumble after a bad quarter or two, many people try and find value in it. On one hand, there is a pure fundamental analysis of a company that can tell you that a stock is a screaming good deal. On the other, there is market sentiment, which can often be more powerful than fundamental or technical analysis. With these two stocks, I believe one has a negative sentiment and one is a screaming good buy.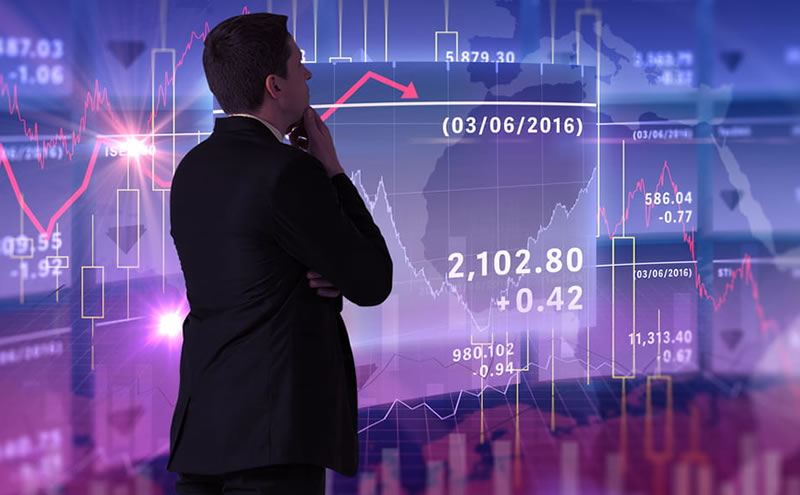 Walt Disney (NYSE: DIS)
So which bucket does Walt Disney fall into? I'm so torn with Disney as I grew up as a huge fan of some of its intellectual property. In fact, Disney's current lineup of movies is pretty good, especially if you count properties like Star Wars and Marvel. One major aspect of Disney's fall from grace in America is its "Woke Movement". Agree with it or not, Americans are getting tired of it and Disney's stock is taking a beating for it.
It's similar to what happened to Anheuser-Busch (NYSE: BUD) and what that company is going through with its Bud Light image. Although, as bad as that sentiment is, you might be surprised to hear that the stock is only down by about 5.0% this year. Over the past 12 months, shares are up by more than 17%.
With Disney, it comes down to its debt. It has about $70 billion worth and the company needs to shed some of that debt and rebuild its balance sheet before I could consider buying it. The price of the stock is very appealing, I understand that. But financially, it isn't in the best place right now. It could sell off ESPN and other properties it owns to ease the burden. I think CEO Bob Iger can do it, but it's going to take some time. I don't see Disney rebounding anytime soon so you can wait this one out. It's still an entertainment juggernaut but that doesn't mean it's a screaming good buy.
Sea Limited (NYSE: SE)
So that leaves Sea Limited as the screaming good buy. Do I really think so? Remember in 2021 when people were buying it at +$300 per share? Yeah, much of that thesis is intact, and the company recently stated it is re-engaging a hypergrowth strategy for its eCommerce and gaming platforms.
One positive thing is that Garena is back in India after being banned ten months ago. Free Fire was the top game in the world for years and while some are concerned that Garnea won't be able to replicate its success, being introduced into the Indian market is definitely a good thing for Sea Limited.
Another change? The company is maturing. All three segments of Sea Limited are now profitable, and the company has a net cash of nearly $2 billion on its balance sheet. Does the stock deserve to be down nearly 90% from its highs? Well, perhaps because those highs were too radical. But so too are these current lows. I think Sea is a much better buy than Disney right now and could surprise some investors over the next year.