Is Rivian (RIVN) Stock a Lost Cause?
I still think Rivian has a nice chance to rebound from this week's sell-off.
---
Is Rivian Stock (RIVN) A Lost Cause?
Ever since Tesla (NASDAQ: TSLA) hit the market, investors have been looking for the next big thing in the EV industry. While legacy automakers like Ford (NYSE: F) and General Motors (NYSE: GM) have made great strides, neither has come close to meeting the standards of Tesla. Then, along came Rivian (NASDAQ: RIVN) which had both the "coolness" to its vehicles as well as big backing from the likes of Amazon (NASDAQ: AMZN).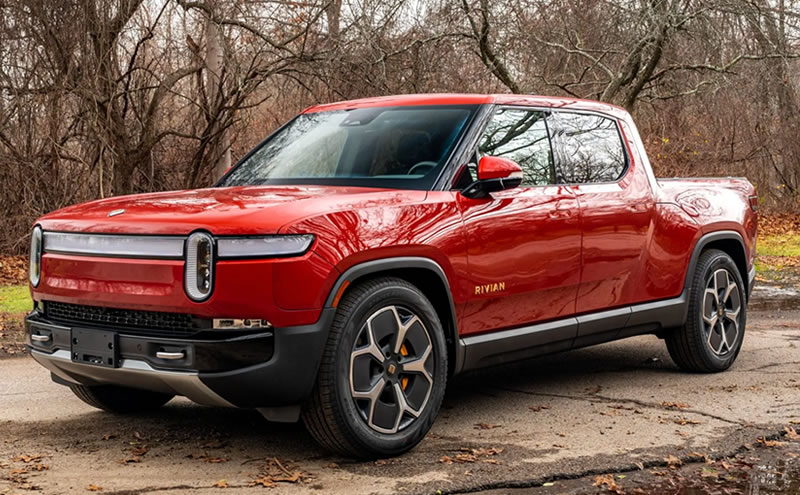 The stock has done well this year, considering its monumental drop from its IPO prices. Rivian seems to be forming a bottom and has been one of the choices by many to be a winner in the EV industry. Production has grown, as have revenues and sales. I'm sure you have noticed many more Rivians on the road including the electric delivery vans for Amazon.
But on Wednesday after the markets closed, Rivian dropped a bombshell on investors. The company issued a debt offering worth $1.5 billion to raise further capital. First, this dilutes the stock for current shareholders. Second, it could signal that Rivian is burning through too much cash and needs more. Either way, although this could provide much-needed growth for the future, it is a short-term bearish event for shareholders.
So this begs the question: is Rivian a lost cause? Is it doomed to follow in the footsteps of other EV hopefuls like Lucid or Nikola? Or is this just a minor speed bump for a company that is quickly carving out a nice niche in the EV market?
Rivian (RIVN) Stock Forecast
I'm still bullish on the stock. Growth has been good and we all know how long Tesla was not profitable, until it was. The company has a great presence on the streets and a very recognizable brand. Rivian showrooms have been popping up in major cities around the world and the waitlist continues to show that the cars have demand.
Now, one thing that is certain is that Rivian's trucks are expensive. In an environment where Tesla is lowering prices, Rivian's are overpriced even for luxury car buyers. I don't think Rivian can really take the next step until it builds a mass-market economy vehicle like the Model 3. Right now, it only has the R1S and the R1T, which are an SUV and truck respectively. I think a sedan model would really help boost the company.
Until then, I still think Rivian has a nice chance to rebound from this week's sell-off. The backing from Amazon is a strong relationship and that should be enough to sustain Rivian for now. Anything on top of that is a nice bonus. I'm not calling for Rivian's stock to reach the heights of its IPO, but I think it can carve out a bottom here and reward investors who bought the dip, especially if the market continues to trend bullish into the end of the year.