3 Earnings I'm Watching This Week
Here are the three companies I'll be watching for this coming week.
---
Earnings Season Marches On
Earnings season continues and it's that time of the week where I give you guys three more companies that I am watching for next week. Last week, we hit the nail on the head with Starbucks (NASDAQ:SBUX). Investors were pleased with the US story, while international growth stumbled due to the high allocation of stores in China. I also had my eyes on AMD (NASDAQ:AMD) which provided weaker than expected guidance for this quarter. After AMD and Intel (NASDAQ:INTC) disappointed, I'd like to see how NVIDIA ($391.71|-0.40%) does later this month. Here are the three companies I'll be watching for this coming week.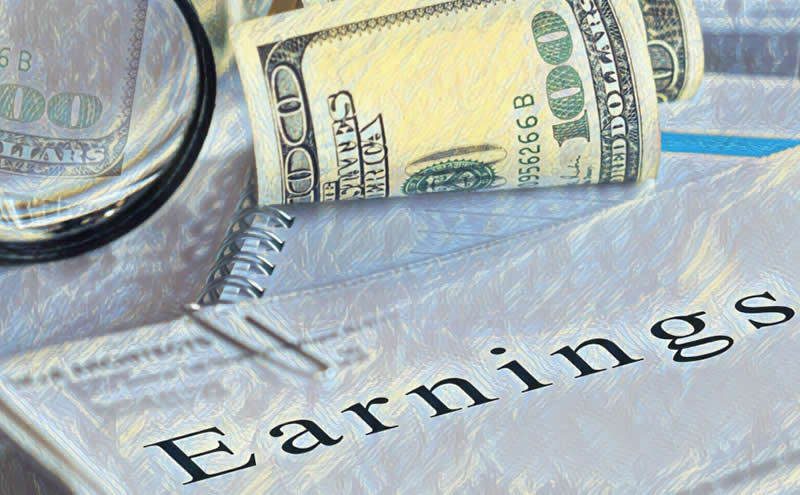 Walt Disney (NYSE:DIS)
A company I consider to be of utmost importance in so many global sectors. In my eyes, Disney is not just an entertainment company. It is a gauge on retail and consumer spending habits. With global travel opening up, I anticipate the theme park sector to start pulling its weight. I do worry about how the Asian markets will affect this though. Parks in Shanghai and Tokyo are definitely not going to be seeing the same tourist volume as in normal years. The same can be said for movie launches in the regions. Could the reopening of travel and the revenge spending post-COVID be masking inflation and consumer weakness? We'll see when the House that Mickey built reports next week.
Nio (NYSE:NIO)
It's an interesting time for Nio. The company is caught between a global and European expansion, and geopolitical turmoil between the US and China. I don't think this will be mentioned at all in the earnings call, but judging from NIo's sell off on Friday it is weighing on investor's minds. Nio is still showing growth on a year over year basis but it doesn't seem to hold the same dominance over other EV makers like XPeng (NYSE:XPEV). It is also falling further behind the leaders in China like BYD and Tesla ($217.61|1.70%). I've been a bull on Nio because I am a fan of their technology. Two things I am looking for: an update on global expansion plans and a response to the short seller report investigation into inflating their battery swap numbers.
Palantir (NYSE:PLTR)
Remember when Palantir was all the rage and the stock hit $45.00 per share last year? The stock is still down by nearly 40% year to date but oddly, ahead of its earnings call, the stock has rallied by about 12% over the past week. Palantir is always a difficult company to gauge. It is still working its way towards reaching profitability, a level most analysts believe it will hit in the next couple of years. The war in Ukraine has actually netted Palantir new contracts. The company seems to be holding up well in this economic environment, as founder Peter Thiel stated that Palantir has increased hiring. I'm interested to see how Palantir is doing financially, and would love to see something different from them. Of interest is the growth of government vs commercial contracts. In my mind, Palantir has to show that it is actually facilitating growth or investors will likely punish the stock.