2 Meme Stocks to Avoid and 1 to Buy
Just when you thought the meme stock short squeezes were over, the sector resurfaces in the mainstream headlines.
---
Meme Stock Frenzy has Returned
It shows that retail Apes remain devoted to the cause and are continuing to hold shares of their favorite stocks with diamond hands. Short squeezes and the gains they can bring are incredibly attractive, especially to retail traders.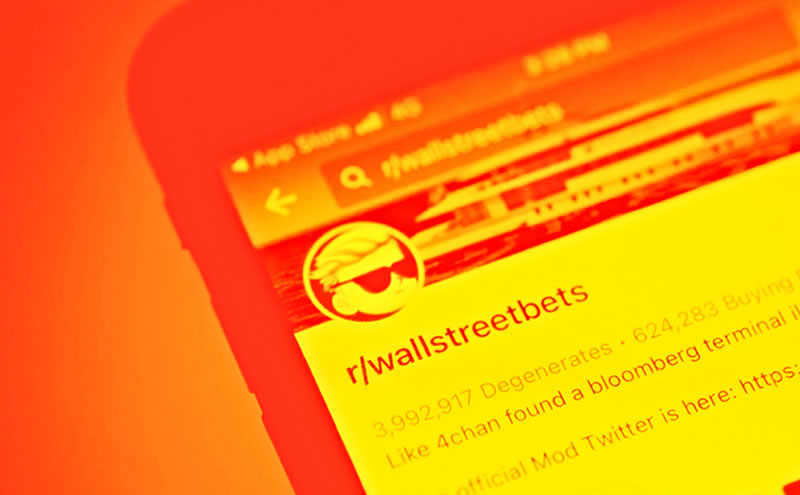 But as we all know, nothing about these squeezes have anything to do with the fundamentals of the companies involved. It's fine, we can all admit it. In all honesty, it is probably one of the things that is fun about meme stock squeezes. With meme stocks back on our radars this week, here are two I am avoiding and one I am looking to buy.
Avoid Bed Bath and Beyond (NASDAQ:BBBY)
This goes without saying, right? The company has about $100 million in cash left and is basically selling its entire inventory at clearance prices. While the stock has enjoyed a resurgence lately, the company is hanging by a thread and could very well be bankrupt by next year. If the company does not hold a stock sale and raise some capital, then management is clearly to blame. Loop Capital recently reiterated its Sell rating for the stock with an abysmal $1.00 price target. Don't get caught up in the hysteria, because I think this stock is going to come crashing down at any time.
Avoid AMC (NYSE:AMC)
Wait, what? How can I go against the Ape Army? Hear me out. The company is not profitable right now and the stock has gained 61% over the past month. The earnings were disappointing with a wider than expected loss. AMC is trying to distract investors from those earnings with a preferred share giveaway that is disguising another way to raise capital. Combine that with a surprisingly slow summer blockbuster season, and I think the next AMC earnings call could be a disaster. With that being said I understand the danger in shorting AMC right now. At these current prices, I am avoiding buying the stock, and you should too.
Buy Palantir (NYSE:PLTR)
What is going on? Didn't Palantir just report a disastrous quarter with lowered guidance for the rest of the year? Yes, and? I think the stock sell off was a bit much considering it beat on revenue estimates and narrowly missed on earnings. Palantir did report a loss rather than a profit like Wall Street was expecting, but management explained that this was due to some of its investments which likely includes the various SPAC companies it holds a stake in. So why do I like Palantir from here? Its revenues grew 26% year over year and it increased its commercial customers by 250% from 34 to 119. That is some noteworthy growth. It is still projecting for $1.9 billion in annual revenues this year, and has seen increased interest from governments around the world. I know the stock is still trading at about 12 times trailing-twelve month revenues, and that still won't grow by much if the company hits its goal of $1.9 billion this year. Still, the customer growth is encouraging and management still has the long–term as its focus.