2 Stocks with Red Flags to Avoid in 2023
These two stocks stood out as companies with red flags
---
2 Growth Stocks with Red Flags to Avoid
When picking stocks, identifying a company's red flags can be just as important as identifying the green ones. It can be as simple as the stock's valuation, industry trends, or macroeconomic factors. If you can look down the road and see where these issues might arise, then it can save you a lot of future pain when holding that stock. This is partly why we put so much stock into analyst forecasts and projections.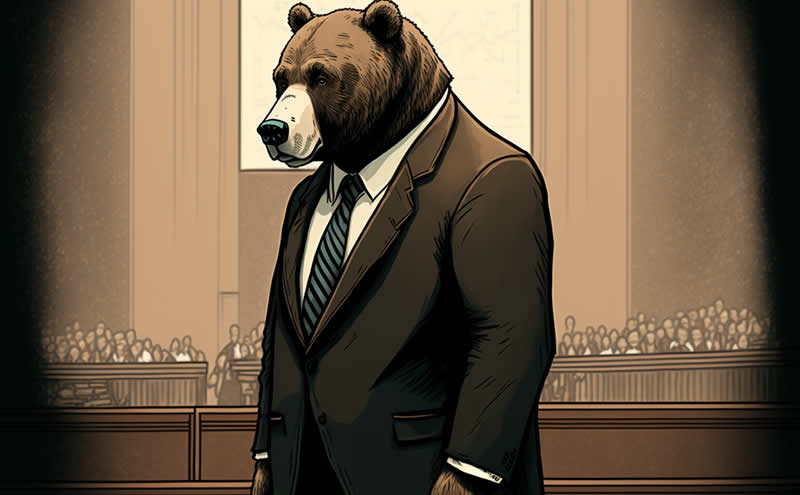 Growth stocks are attractive to investors because of their opportunity for outsized growth, just as their name implies. But these companies can also come with a lot more risk since they are typically at a more vulnerable stage in their business lifecycle. It is a chance we all take when investing in these companies. As we head into 2023, I am trying to identify stocks that have the potential to provide great returns on your investment. These two stocks stood out as companies with red flags that are making me rethink their potential for growth this year.
Netflix ($453.9|-2.54%)
Despite the saying about investing in things that you use every day, Netflix is an exception to this rule. Streaming services in general are under a bit of pressure right now. With the emergence of Walt Disney's (NYSE: DIS) Disney+ service, Netflix saw one of its biggest-ever losses in subscribers last year. On top of that, the company has been desperately pulling at different levers to jump-start its business. Last year, the company announced a new lower-priced tier that would feature advertising during shows. In December, there was a report that this new tier was not doing as well as Netflix had hoped. On top of that, Netflix continued to raise its monthly prices and is now double the price of Disney+ for the premium tier. Finally, Netflix has announced a plan to eliminate account sharing among users. While this last factor can be a good thing, it might just be the straw that breaks the camel's back in terms of pushing users away from its platform. With a looming recession, people are going to be looking to cut costs. I think it's more likely people cut Netflix than Disney+ or YouTube.
Lucid (NASDAQ: LCID)
One 'good' thing that Lucid recently did is raise $1.5 billion through a private stock sale to various investors including its number one stakeholder, the Saudi Arabia Public Investment Fund. So now that Lucid has enough cash to last them the year, can the company get anyone to buy its cars? Earlier this week, Tesla (NASDAQ: TSLA) lowered the prices of its vehicles in the United States and Europe. Overall, Tesla has lowered the price tag by 20% in some markets, which is a problem for competitors like Lucid. If Tesla can't sell cars in this environment, what chance does Lucid have? With a looming recession, not many people are looking to buy a $90,000 car. With much cheaper alternatives and costs of materials still rising, I just don't see how Lucid can recover at all in 2023. Steer clear of this EV stock!