Is Rivian a Buy Yet?
It seems like patience is a difficult commodity to find these days in the investing world.
---
Just a month after electric truck maker Rivian ($79.95|-0.45%) went public, the company announced its first quarterly earnings report. Let's just say the results were in line, but it was the underlying message that Rivian's executives provided that left a sour taste in the mouths of investors. It has been a rollercoaster ride so far for Rivian's stock, but now that it is trading at levels below the initial public offering, is it time to load up?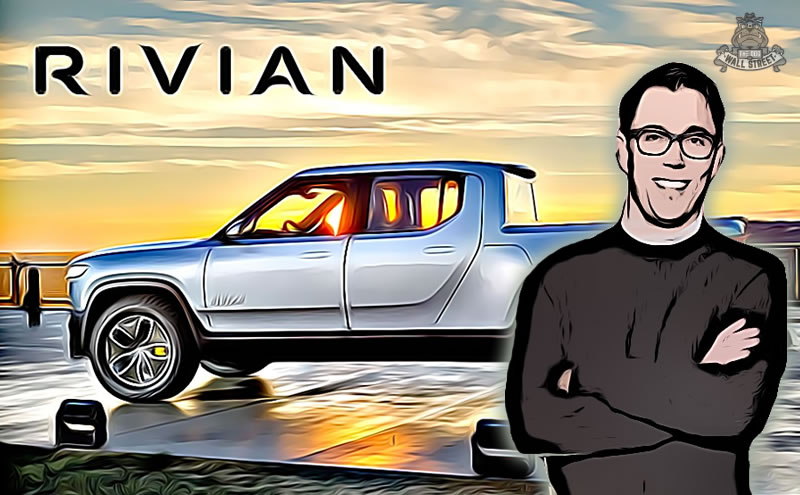 Rivian's Outlook for 2022

The short-term pain for Rivian was expected and really makes the stock sell off seem like an instant overreaction from nervous investors. Let's be honest, it's not just Rivian that has investors quick to hit the sell button these days. The electric vehicle sector in general has been struggling amidst an ongoing pullback in popular growth names. Industry leader Tesla ($1049.61|1.75%) has lost 15% over the past month, Nio ($30.95|1.54%) has dropped by 22%, and Lucid Group ($42.22|1.96%) has also fallen by nearly 15% over that same time period. The sector has been hammered after its recent bull run, so it should be no surprise that a company that has yet to deliver vehicles to consumers would be beaten down as well.

But Rivian did provide some optimistic updates for 2022. First, it announced it is building a second production facility in the state of Georgia that will cost about $5 billion next year. Rivian is also rumored to be looking at sites in Europe to expand production around the world. This also hints that Rivian's international expansion could be closer than we think. In comparison, Tesla just opened its GigaFactory in Germany last month, and Lucid still only has one production facility in the US. It certainly helps that Rivian has deep-pocketed investors like Amazon (NASDAQ:AMZN) and Ford ($25.19|0.68%) to help its cause.

Electric Vehicle Headwinds

The industry was put on notice last week when legacy automaker Toyota announced it would be investing $30-35 billion to electrify its fleet, with over 30 new models coming by 2030. It was a mic drop that everyone who follows the automotive industry has been waiting for. Toyota has been slow to move, but now it seems like it is ready to take back its crown of the highest selling automaker in the world.

Rivian already has a lucrative deal with Amazon that should keep it busy for the next few years at least. But increased competition from highly capitalized companies will certainly take some market share from these early-stage EV makers. Toyota has the brand power to take a large chunk of that market, just as Volkswagen has started to do in Europe and in China.

The Bottom Line for Rivian

Look, Wall Street analysts are shrugging off the report and reiterating their support for Rivian's stock. Every company has these growing pains and there are enough analysts that believe Rivian can one day challenge Tesla to remain bullish for now. It wasn't a great week for Rivian, but it hasn't been a great week for any EV maker. I believe the sell off was compounded by the ongoing market weakness and uncertainty over high growth companies. Rivian also stated that the ongoing supply chain issues are hampering its production capacity heading into 2022. But JPMorgan reported that EV chip producers are once again near 100% production capacity, and that the sector should return to normal in 2022, barring any further outbreaks of COVID-19. I'm not buying yet, but at these levels I'll be monitoring how the market views Rivian heading into next quarter's earnings call.
---