Meta Platforms: Why I'm Still Bullish
Any bad news about Facebook is magnified by its public perception.
---
Big Tech Earnings
So much of the weight of the NASDAQ and S&P 500 are concentrated in the top few companies. Earnings season so far has been a mixed bag for mega-cap tech stocks. Apple (NASDAQ:AAPL) and Alphabet (NASDAQ:GOOGL) rose, while Tesla (NASDAQ:TSLA), Microsoft (NASDAQ:MSFT), and Meta Platforms (NASDAQ:FB) have fallen. It has been a perfect storm of tech weakness, market volatility, and Federal Reserve policy changes, that have caused this earnings season to be especially turbulent.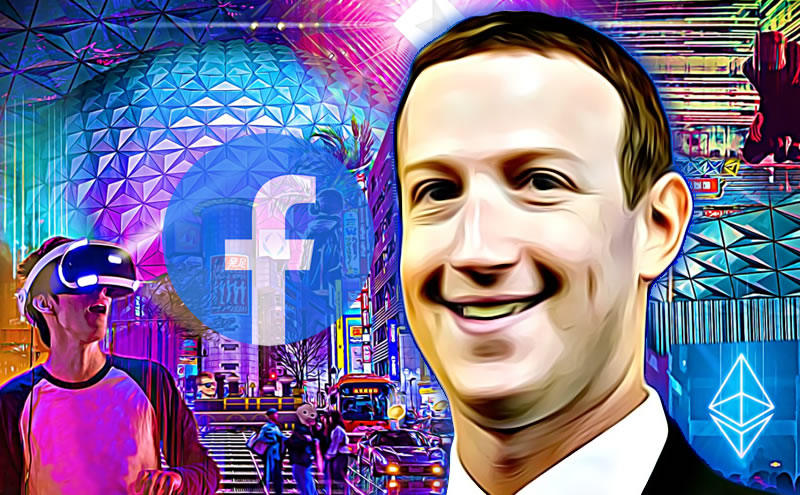 Meta Platforms Takes a Tumble
Facebook parent company Meta Platforms saw the worst stock sell off in the history of the US markets as the company lost over $200 billion off of its market cap in a single session. Meta Platforms provided less than stellar earnings per share, revenues, and projected slower growth over the next quarter. The company mentioned Apple's increasing security measures for mobile users, and Tik Tok's popularity as headwinds for the company's short-term growth.
Meta Platforms has been spending more than it has in years to develop the upcoming Metaverse. This next iteration of the internet is believed to be more of an experience in a four-dimensional space, rather than scrolling through webpages on a screen. The company heavily invested into its virtual reality segment, and is seeing increasing macroeconomic issues like higher inflation tastes that are having a direct impact on advertising revenues.
It was also the first time the company reported earnings under its new name, and with a new reporting structure that separates hardware and other segments into separate entities. For what it's worth, the company beat on quarterly revenues, but much of the issue analysts had was with the softer revenue forecast for the first quarter of 2022. For what it's worth, Facebook has had conservative forecasts in the past and have always come back to beat those, so we'll see what the company does next quarter.
Why I'm Still Bullish
Monthly active users are down, but Facebook's social media platforms differ from others like Snap (NYSE:SNAP) and Twitter (NYSE:TWTR). Millions of users host legitimate businesses on Facebook's platforms, and depend on Instagram and Facebook for direct consumer transactions. Whatsapp remains the top messaging platform in the world with multiple billions of daily active users. As much as people like to bring the company down, the ecosystem is just too vast to ever be left for dead.
And that's another point. Any bad news about Facebook is magnified by its public perception. It's no secret this was another reason why the company changed its name, and CEO Mark Zuckerberg continues to be cast as a villain in popular narrative. Invest with a forward looking brain and not your heart. Separate Facebook's business from its brand, and you will find a juggernaut that is standing on the precipice of the next big technological revolution. The Metaverse is coming, and already has buy-in from major tech companies like Microsoft, NVIDIA (NASDAQ:NVDA), AMD (NASDAQ:AMD), and even WalMart (NYSE:WMT). If you think these companies don't know what they are doing, then you are likely going to watch this buying opportunity in Meta Platform's stock pass you buy. Facebook's stock fell by 19% in July of 2018 after missing on earnings, and then proceeded to be the fastest company to ever reach $1 trillion market cap. Pullbacks in stocks happen, as a long-term investor we have to know when to take advantage.