3 Companies People Hate That You Should Buy
Here are three companies that people hate, that you should buy.
---
Investing in Companies That People Hate
It's a weird concept isn't it? Often in investing we let our own personal biases come into play, especially when it comes to buying the stock of a company you don't like. Here's a novel concept: you can not like what the company does and still think it's a good investment. There isn't enough duality in investing. Most people have a very black and white view on this and can even let their biases cloud their judgment. A bad company doesn't always make a bad investment. Here are three companies that people hate, that you should buy.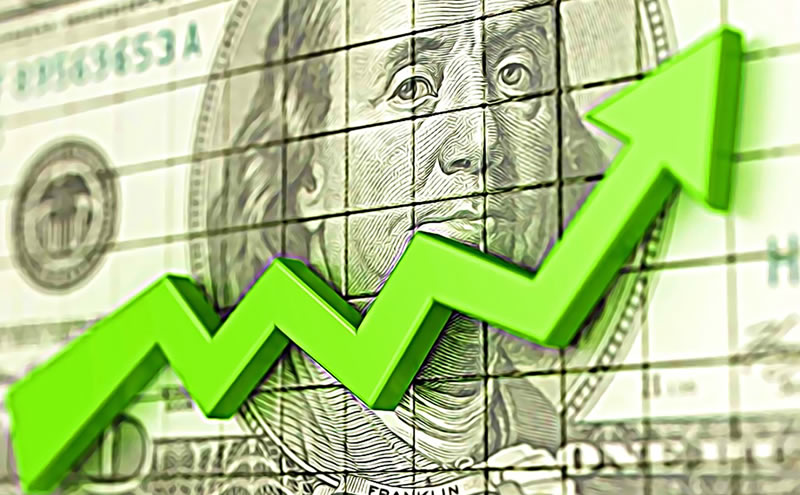 Meta Platforms (NASDAQ:FB)
This was probably the easiest company to guess. Ever since The Social Dilemma came out, Facebook has been compared to the evil empire. People cannot wait for Meta Platforms to fail, and we saw this with how weak the stock performed over the last year. Shares are down 40% in 2022 and 38% over the past 52-weeks. When Meta's earnings disappointed last quarter, the stock cratered and people were thrilled.
Fast forward to the earnings from the first quarter of 2022 where Meta flexed its muscle. Sure the earnings were mixed, but in this climate, it was a major win for the House of Zuck. This is a classic case of hating the platform, but forgetting just how profitable it is. Meta makes gobs of money, and managed to increase its DAUs during the quarter. Even after Meta's 18% gain the stock is trading with a PE Ratio of 14.6 and a price to sales of 4.4. You can not like using Facebook and still reap the rewards of how profitable a company this is.
Altria ($42.22|-2.25%)
While cigarettes certainly aren't as popular today as they were several decades ago, Altria still exists as a company that sells tobacco products around the world. The company saw a slight sequential decline in revenue but still beat Wall Street estimates in the first quarter. This is a clear sign that the company still has brand power with its Marlboro line of products, even though its new motto is "moving beyond smoking".
So what is the allure of Altria? It's a profitable company with great cash flow, and it pays one heck of a quarterly dividend. The dividend yield now sits at a generous 6.55% which equates to about $3.60 per share annually. That's a solid return for a stock that trades at about $55.00 per share. Again, you can hate smoking cigarettes, and still collect a nice dividend from Altria shares.
Boeing (NYSE:BA)
You might not hate Boeing as much because most of us associate it with travelling. The 737-Max fiasco that Boeing has been dealing with for several years has certainly left a bad taste in the mouths of investors. Shares of Boeing are way down over the past few years, and it isn't just because global travel was closed.
Boeing lost a lot of credibility when its 737-Max was banned from the skies. After all, this is the same company that makes a majority of US military aircrafts and AIr Force One, the President's personal plane. How can we trust flying on Boeing's planes? The company has some tailwinds though as the 737-Max has finally been cleared to fly again. Boeing also has a backlog of 4200 planes to build worth over $291 billion. With global travel expected to reopen this year, Boeing's stock might be worth looking at, even if you don't trust to fly with them.