2 Big Tech Earnings We're Watching
Just like that, earnings season is upon us once again and this quarter is going to see some interesting figures from companies.
---
Specifically, this week will see a majority of FAANG stocks reporting, which always has a massive impact on the performance of the NASDAQ and S&P 500. There is some belief that revenues will see some regression, particularly in mobile-based companies thanks to the new app tracking and ad targeting filters from Apple (NASDAQ:AAPL). Let's take a look at the impact on two of the biggest companies in the world.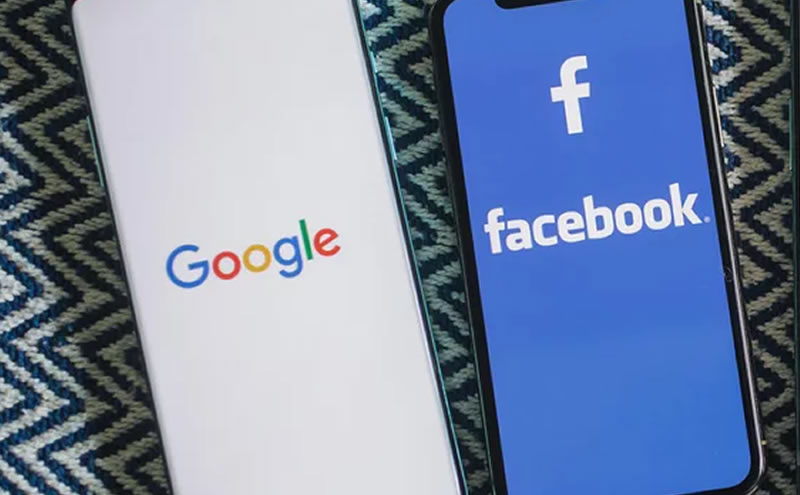 Facebook (NASDAQ:FB): Ah, the evil empire. Facebook is undoubtedly amongst the most polarizing companies in the world. It's stock has been a different story though. Shares have returned 750% to investors since the company went public, and is up about 21% year to date. Of course, shares took a tumble last week after the earnings miss of Snap (NYSE:SNAP), which the company attributed to Apple's new advertising controls. Since a majority of Facebook's revenues are based on revenues, analysts and investors are clearly anticipating an earnings miss for the company. Not so fast, though! Sure, a lot of people use Facebook on their mobile phones, but just as many people visit Facebook on a computer. Snap is a mobile-based app so it's easy to see why it would be so affected by iPhone usage. We'll see what Facebook's earnings report brings, but if the stock continues to dip, it could be a pretty good buying opportunity.
Alphabet (NASDAQ:GOOGL): Alphabet could be in the same boat as Facebook. The company has lost billions of dollars off of its market cap over the past week, and while that may be a drop in the bucket, it does show that the market is certainly apprehensive about big tech's future. Alphabet just may not be as affected as we think. Like Facebook, Alphabet sees so much of its ad exposure from desktop usage. As well, Alphabet has so many different revenue streams that the Apple restrictions are likely not going to affect them as much as we think. Alphabet has its hardware and equipment segments, having just announced the upcoming release of its new Pixel 6 smartphone. Early estimates are expecting revenues of over $63 billion, up from $46 billion in this quarter last year. Like with Facebook, the markets will be eyeing the impact on ad related revenues, as well as forward looking forecasts for 2022. It could just be that the Apple ad restrictions are a momentary blip for these companies, but it could also mean that big tech companies are changed forever. Both Facebook and Alphabet are expected to improve on last year's figures, but where we could see a slowdown is on sequential quarter revenue growth. As with Facebook, watch out for the market's reaction to Alphabet's stock, because it could make for another incredible spot to buy the dip.