Disney Leaves the Metaverse: is it a Bust or a Buy Low Opportunity?
Disney Becomes the Latest Company to Leave the Metaverse
---
Companies Continue to Leave the Metaverse: Now What?
It seems like it was just yesterday when Facebook re-branded itself as Meta Platforms ($320.02|-1.48%). CEO Mark Zuckerberg was going all-in on the Metaverse and while there were some skeptics, other companies were doing the same. Nike (NYSE: NKE), Microsoft (NASDAQ: MSFT), NVIDIA ($455.1|-2.68%), and JPMorgan (NYSE: JPM) were just some of the big names that were investing in the space.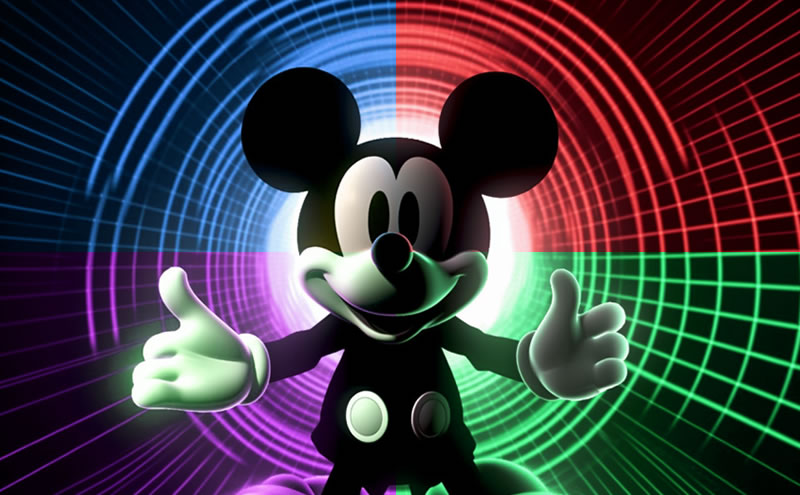 For those of us who have forgotten, the Metaverse was promised to be the next big thing in technology. Utilizing augmented and virtual realities, the Metaverse was going to be the next iteration of the internet. But less than two years later, the Metaverse still hasn't been adopted by the mainstream and it seems like each week more companies are leaving the space. Is the Metaverse over before it even started?
Disney Becomes the Latest Company to Leave the Metaverse
Earlier this week the Walt Disney Company (NYSE: DIS) was the latest company to leave the Metaverse. The entire Metaverse team was laid off as Disney continues to clean house and cut costs under returning CEO Bob Iger. Overall, Disney is planning to slash up to 7,000 jobs and cut over $5 billion in costs. Disney's exit from the Metaverse is nothing short of disappointing. For the world's largest entertainment company, utilizing its vast library of intellectual property could have been a major money maker.
Microsoft also exited the Metaverse earlier this year. The company laid off its Metaverse team just four months after it was established. What changed? Microsoft is now going full speed ahead into the world of Artificial Intelligence after its stake in ChatGPT has seemingly revolutionized the world of technology. As popular as the Metaverse was last year, AI seems to be the new hot topic in 2023.
Finally, Meta Platforms itself is taking a noticeable step back. After spending more than $36 billion over the past couple of years, Zuck is focusing on cutting costs and slashing payroll in 2023. He has called it the year of efficiency for the company and anticipates that further job cuts will be made this year. Last week, Zuckerberg announced that 10,000 more jobs would be cut, just four months after 11,000 people were laid off at the end of 2022.
What's Next for the Metaverse?
My guess would be not a lot. Although just when you think something is on its way out, smart companies know exactly when to buy low. A case in point is Apple (NASDAQ: AAPL) which will be showcasing its VR headset at its annual Developer's Conference this June. Could Apple be swooping into the space now that everyone is leaving?
As bearish as we are on the Metaverse right now, when Apple is investing in something, it is worth looking into. Meta isn't leaving the Metaverse altogether either. Don't be surprised if this escape from the Metaverse is only temporary while companies try to get back on their feet. Remember to buy when others are fearful, and there is no industry more universally despised by investors right now than the Metaverse.