2 Stocks for Investing in the NFL
The NFL is the single most profitable sports league in the world.
---
The lucrative television deals alone are worth more than other leagues make in total. In fact, in a pre-pandemic world the NFL made $16 billion in 2019, which is more than the NBA, NHL, and MLB combined! It is a money-making behemoth, and with only seventeen games and three rounds of playoffs, the season is often over before we know it. Well, training camps are in session, pre-season games are being played and the start of the season is right around the corner. You may be an NFL fan or just an admirer of industry leaders. Since you can't buy shares in the NFL itself, here are two stocks that have you covered!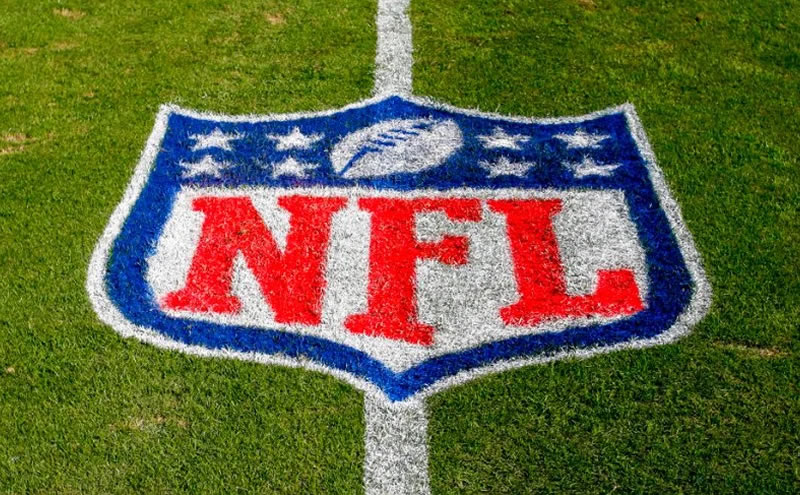 Walt Disney (NYSE:DIS): Is there anything the Walt Disney Company doesn't have its hands in? The latest NFL broadcasting deal that went out to companies is worth $110 billion over the next eleven years. But wait what does this have to do with Disney? Disney isn't just theme parks and animated films anymore. It is a true global broadcasting conglomerate. The company owns ABC and ESPN, as well as its most recent acquisition Fox Sports. This gives Disney three different channels that broadcast NFL games, including a lucrative deal for ESPN that cost several billion dollars just to secure the Monday Night Football time slot. But the house that Mickey built has some deep pockets, and it knows that the NFL is a profit making machine. Now, the fastest growing segment of sports is legal betting, and Disney owns a 6% stake in the largest daily fantasy sports site Draftkings (NASDAQ:DKNG). Disney has made some very grown up acquisitions in recent years, and its exposure to the NFL is at an all-time high.
PepsiCo (NASDAQ:PEP): I could have chosen another sports betting site like Penn National Gaming ($48.52|1.38%), which released the Barstool Sports Betting App last year. But the companies that truly benefit from the NFL are its major corporate sponsors. One of these is PepsiCo, which sponsors the Super Bowl and its lucrative Half-Time Show every season. The rights to slapping their brands and logos on everything to do with the Super Bowl costs PepsiCo millions of dollars each season. But to be able to hold that marketing over its rival Coca Cola (NYSE:KO) is priceless to PepsiCo. The food and beverage conglomerate also owns the official sports drink of the NFL, Gatorade. When you see those giant orange tubs on the sidelines, that is Gatorade marketing at its finest. So too when the team dumps the Gatorade on their coach when they win a big game. This is how Gatorade becomes synonymous with winners and champions. Subtle branding like this is why PepsiCo continues to be an industry leader and a brand that is extremely important to the weekly broadcasts of the NFL.
---