The Fed Has Spoken: Which stocks I'm Watching for the Rest of 2022
Powell did not mince his words, and he reiterated that the Fed will continue to tighten its monetary policies and interest rate hikes to calm the inflation in the US economy. =
---
Fed Chairman Powell Triggers Market Sell off
Well, now what? Just when it seemed like the markets were stabilizing a bit, Fed Chairman Powell provided a hawkish eight-minute speech at the annual Jackson Hole Symposium. While nothing that Powell said was glaringly new information, it did dash our hopes that a Fed pivot could be on the horizon.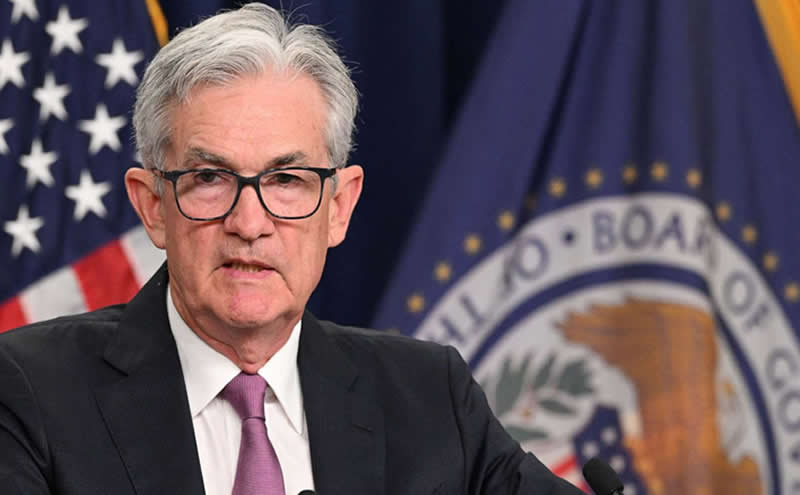 In reality, the Fed isn't acting irrationally over one month of data that seems to be showing inflation slowing down. This is the key here. Inflation might have peaked, but it isn't really dropping. Powell did not mince his words, and he reiterated that the Fed will continue to tighten its monetary policies and interest rate hikes to calm the inflation in the US economy.
Back to Square One?
Stocks saw their worst session in months following the speech, and many are worried that Powell's words are predicting that a recession is in fact on its way. So are we about to see the markets continue lower once again, or was the market overreacting to information we already knew.
For now, I might side with the latter. Call me an eternal bull but I think most of us knew that a Fed pivot would not be coming this year. So what changed after Powell's speech? Not a lot in my mind, so maybe we shouldn't be using it as a major catalyst. The markets are far from their all-time highs, but that also doesn't mean we haven't carved out a bottom.
What Stocks Am I Looking at Now?
Obviously as we saw the NASDAQ fall by nearly 4.0% on Friday, tech and growth stocks aren't really going to do well over the next while. Higher interest rates typically hit growth companies harder than profitable companies.
Personally, I'm looking at stocks like Costco (NASDAQ:COST) to continue to show strength. I know inflation and grocery prices are on the rise, but just try and take away someone's Costco membership, for which they have already paid an annual fee. That membership is good for a year, and I highly doubt most people, me included, would let it go to waste.
After that I am focusing on bank stocks. Particularly banks like Wells Fargo (NYSE:WFC) for its mortgage loans and JPMorgan (NYSE:JPM) for its lending divisions. In higher interest rate environments, banks see higher profit margins.
Finally, I get that we might be entering a recession, but I still have my eyes on Walt Disney (NYSE:DIS). I expect further growth in theme park revenues now that summer travel has opened up around the world. On top of that, December is looking like a big month for the company. First, it is raising the price of the Disney+ subscription. Then, the long awaited sequel to Avatar is hitting theaters in what is expected to be one of the biggest blockbusters of the year. Even in difficult financial times, Disney knows how to make money, and I expect the last half of 2022 to be no different.