3 Stocks to Buy Before the Ethereum Merge
For those of you who don't really follow the crypto markets, Ethereum is the second-largest crypto by market cap, trailing only Bitcoin.
---
What is the Ethereum Merge?
I don't talk much about cryptocurrencies, but there are certain events that warrant attention from equities investors. One such event is the upcoming Ethereum Merge. What exactly does this mean? Ethereum is moving from a proof of work to a proof of stake network. I won't go into the technical details but the TL:DR of it is: Ethereum mining will be much more environmentally friendly, Eth staking rates will nearly double, and Eth value will likely rise several fold.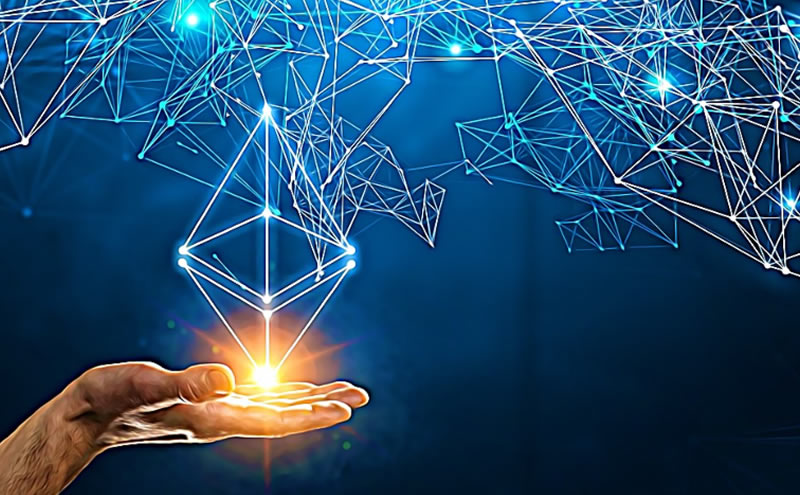 For those of you who don't really follow the crypto markets, Ethereum is the second-largest crypto by market cap, trailing only Bitcoin. But to many Ethereum is the most important network in the crypto world. If you include all of the staked Eth, the NFTs, the layer-2 protocols, and the DeFi industry, Ethereum is already much larger than Bitcoin's network. The move to proof of stake will only serve to increase its power and control in the industry.
This is a long way of saying: there are some stocks you can buy now to benefit from whenever the Merge takes place. The thing is, nobody really knows when it will happen. It could happen as soon as this summer, or it could happen in 2030. Early industry estimates have the price of one Eth rising to anywhere between $20,000 and $40,000 USD. Eth currently trades at just over $3,000. Here are three companies to add to your watchlist:
Coinbase ($42.81|3.76%)
An easy one, because it is simply the largest crypto exchange that trades on the US markets. Coinbase has been tied to the price of Bitcoin and Ethereum since it went public back in April of 2021. A gain in Eth price would likely send Coinbase's stock soaring. Remember that Coinbase is also establishing its own NFT marketplace, an industry that heavily relies on the Ethereum network. If Bitcoin and Eth prices rise, so too will Coinbase, so these are the events you want to get ahead of in the markets.
Hive Blockchain (OTC:HIVE)
So I know it says OTC, but if you want to check out Hive's stock you need to look at the CVE exchange, which is an OTC index in Canada. Hive Blockchain is a Bitcoin mining company that has established operations in both North America and across Scandinavia. While most mining companies focus on Bitcoin, Hive's divergence to both Bitcoin and Ethereum might pay off for the company in the long-run. Bitcoin mining is capped at the 21 million total Bitcoin in existence, of which nearly 20 million have already been mined. Ethereum is somewhat infinite, and Hive was already minings over 65 ETH per day at the end of 2021. If the price of ETH rises to $40,000, that is a massive boost in revenues for Hive.
Grayscale Ethereum Trust (ETHE)
A lot of people know the Bitcoin Trust from Grayscale (OTC:GBTC),but the company also has one for Ethereum as well. These trust invest in actual crypto tokens, and equity investors can buy shares of ETHE to gain access to a certain proportion of actual ETH. To state the obvious, as the price of ETH rises, so too will the price of ETHE shares. This is the least complicated way to get exposure to Ethereum through the stock market, but once again you will need to go to the OTC markets to buy shares of the ETHE trust.