2 Falling Knives to Avoid
Here are two stocks I think are falling knives that you should avoid. 
---
2 Stocks That Are Falling Knives to Avoid
When we talk about falling knives, we mean stocks that look tempting to catch on the way down but should probably be left alone. Too often investors will catch a falling knife, only to lose a further 30% from the price at which they bought it. It's unfortunate but it is a part of human nature. Remember, it happens to everyone who invests at least once so don't feel too bad about it. Given the volatility we've seen so far this year, here are two stocks I think are falling knives that you should avoid.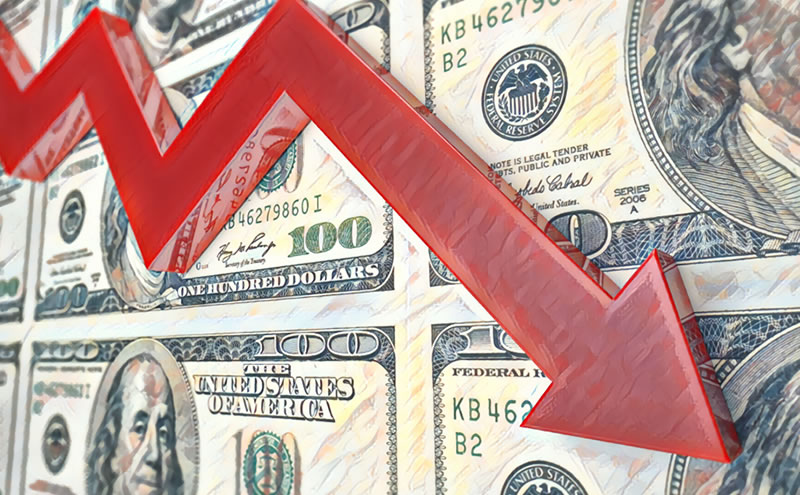 Coinbase (NASDAQ: COIN)
In my opinion, there are just too many red flags for both Coinbase and the crypto industry right now. I am and will always be bullish on crypto for the long term. I think Bitcoin is a very real solution to global financial problems. But, the current state of the industry is a nightmare, especially here in the United States. Not only are regulators trying to bully crypto companies out of the country, but they are trying to sign in bills that would nearly eradicate cryptos altogether.
Coinbase itself has been targeted by lawsuits and a Wells notice from the SEC, and CEO Brian Armstrong has hinted that the company could base itself internationally in the future. Possible locations include the United Kingdom and the Bahamas. Does that sound like a bull case for crypto and Coinbase for the next few years? I understand it has its supporters like Ark Invest, but for me, the risk far outweighs the reward when it comes to investing in Coinbase. This is a stock that has gained 70% this year in spite of all of these negative headlines. Until the crypto industry in the United States is safe, I am steering clear of Coinbase's stock.
Lucid Group (NASDAQ: LCID)
How this company still has a market cap of nearly $15 billion is astounding to me. Sure, the revenue growth was decent, but when it comes from such a low base it really doesn't mean much. This is a company that said it would be challenging Tesla (NASDAQ: TSLA) within a few years. But sure enough, Lucid is yet another SPAC stock that continues to see its share price fall back down to Earth.
This is nothing against Lucid's cars. I think they're pretty good-looking vehicles but I do have an issue with their overall business plan. I just don't think there is a global market for luxury EVs yet, especially if we are heading into a recession. Lucid might not even reach its target of producing 10,000 vehicles this year, which would be yet another setback for the stock. There is still plenty of cult appeal for this stock and the name and potential for electric vehicles remains a carrot that dangles in front of investors. But there are far better EV companies to invest in than Lucid, and I think this stock will continue to go much lower for the rest of the year.