Arm vs Instacart: Which IPO Am I Buying?
Which of these two recent IPOs should you consider buying in the future?
---
Arm vs. Instacart: Which IPO to Buy?
After not seeing much in the way of IPOs so far this year, we've seen a few high-profile ones over the past couple of weeks. IPOs have struggled over the past couple of years. Think back to long-awaited debuts from companies like Rivian (NASDAQ: RIVN), Coinbase ($141.09|5.48%), and Snowflake (NYSE: SNOW). All of these stocks are trading well lower than their post-IPO all-time high prices. Given this recent history, it seems like it might be a good idea to wait after a company goes public. There are also things like post-IPO lockups when early shareholders and insiders can unload their stock. This usually creates a fairly strong selling pressure. With that being said, which of these two recent IPOs should you consider buying in the future?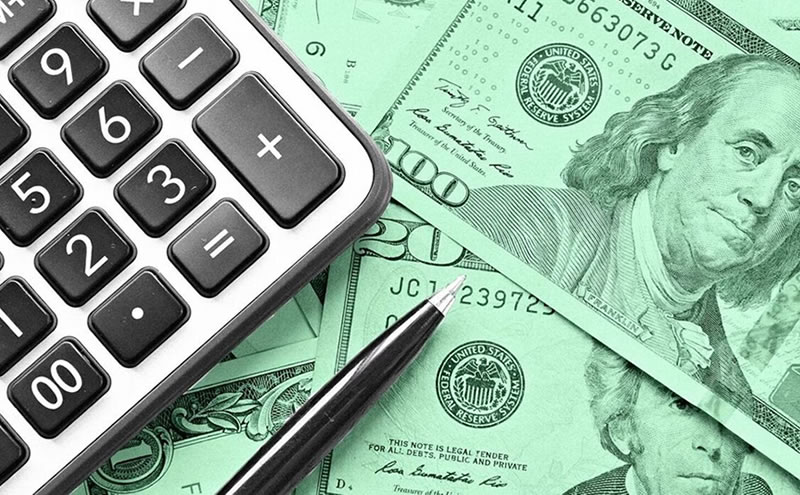 Arm Holdings plc ADR (NASDAQ: ARM)
It seems like this IPO has been a long time coming. At first, it appeared that NVIDIA ($455.1|-2.68%) would be acquiring Arm but that deal fell through as regulators rejected the offer. Judging by the financials, the stock did debut on the expensive side. Arm and its majority shareholder Softbank wanted to capitalize on the current AI trend in the markets. But even Ark Invest CEO Cathie Wood told CNBC that she believes the stock is overvalued for what it provides to consumers.
Chip makers are a difficult market to value since most of them have risen significantly so far this year. Also, when it comes to AI, it's going to be difficult to knock off NVIDIA as the leader. Arm's revenue growth isn't that impressive either although that may pick up with the increased interest in AI chips. Still, I'd much rather just invest in companies like NVIDIA or AMD (NASDAQ: AMD) right now.
Instacart ($24.41|-3.78%)
Earlier this week, grocery delivery service Instacart also filed its IPO and debuted on the NASDAQ exchange. Unfortunately for early investors, CART hit the markets at the wrong time. During the market sell-off to close the week, shares of CART dropped by more than 23%. Not only are the financials of the company not great, but two analysts opened coverage with a neutral rating and no price targets.
It didn't help that the CEO of the company also said that they were not going public to raise money. There are a lot of red flags so far for a company that has some pretty steep competition from the likes of Amazon ($144.84|-1.49%), Walmart (NYSE: WMT), and Uber ($58.63|2.23%).
My Choice: Arm Holdings
This is more of a negative for Instacart rather than a positive for Arm. As of now, I wouldn't touch either stock for a good while here, probably until some point in 2024. Instacart has to show me that they can remain profitable in a post-pandemic world. I think CART could end up being more of an Uber path to profitability, which means we could be years from it being a good investment. Arm has a respectable market share for chips now and is heavily involved in AI. For now, I'd invest in Arm, but to be honest I'm not buying either.