Are Biotech Stocks a Good Idea Right Now?
Take a look at a few trending biotech stocks and decide if this is something you want to invest in.
---
It's the start of the new year, and like others, investors are looking for new investment opportunities. Start by looking at last year's best-performing stocks to buy. With the economic climate we're in currently, we can look to the biotech industry, as they're changing rapidly. Usually volatile, there's a possibility for massive growth in the biotechnology sector. Biotech stocks saw enormous growth in 2020, and with scientific advances presenting prevention and treatment possibilities for diseases, there's potential for more significant long-term returns.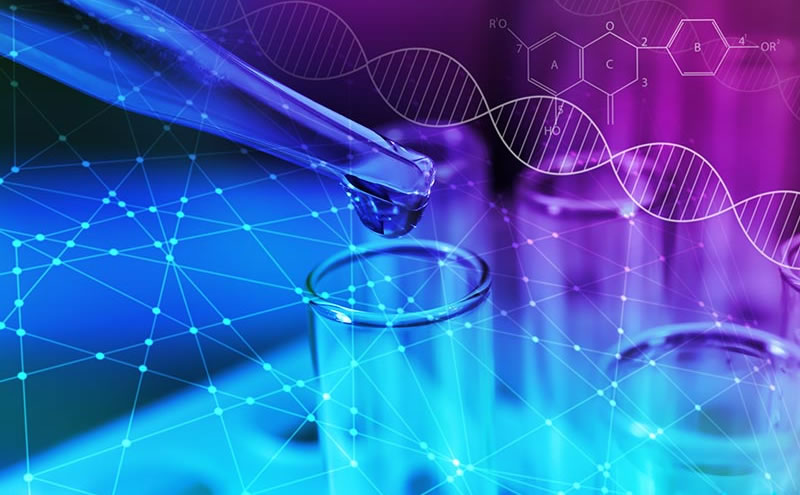 At the moment, the best biotech stocks to be buying have successful drugs already on the market. With the COVID-19 pandemic, biotechs have got awarded opportunities to develop potential vaccines and treatments. Take a look at a few trending biotech stocks and decide if this is something you want to invest in.
Axsome Therapeutics (NASDAQ: AXSM)
Axsome expects to file for US regulatory approval for its lead candidate AXS-05, a target for depression and agitation of Alzheimer's disease. AXS-05 is also getting assessed in phase 2 for a study on quitting smoking. AXS-05 can be a blockbuster drug if approved and can generate between $1 billion and $2.6 billion. AXS-07 is an experimental drug for migraines, and approval will get filed in early 2021. Projected sales are more than $500 million annually in the US alone.
The two drugs make Axsome an attractive choice to buy right now.
Novavax (NASDAQ: NVAX)
Novavax lost nearly 90% of its value in 2019 due to a failed late-stage trial of ResVax, a respiratory syncytial virus vaccine. But the biotech made a massive comeback in 2020, with positive results from NanoFlu, their late-stage experimental flu vaccine. With Food and Drug Administration (FDA) approval, NanoFlu could generate $1.7 billion in sales annually. Their COVID-19 vaccine NVX-CoV2373 is at the forefront of vaccine candidates using a protein subunit. The single protein molecule will stimulate an immune response against the new virus. Provisional results coming from a late-stage study in the UK is expected in early 2021. Novavax signed a deal with the US Government for $1.6 billion on the condition that if the clinical testing is successful, they will supply 100 million doses. The vaccine will also get provided to Canada, the UK, Australia, and India.
Johnson & Johnson (NYSE: JNJ)
Johnson & Johnson has developed a single-shot vaccine for the COVID-19 virus. Early phase trials have shown the vaccine to produce antibodies, and detailed data will be made available in the coming months. The vaccine is to be distributed in early March 2021, and the company aims to supply 1 billion doses in this year alone. To add more confidence in the company, Johnson & Johnson had reported $2.1 billion in sales in their 3rd quarter results.
Conclusion
If you're interested in biotech stocks, look for a company with drugs in later stages, which will decrease risk. You'll also want to know how many experimental drug trials are on the horizon. Note the company's financial position, profitability, and how many drugs have successfully launched in the market.
---