My 2 Highest-Conviction Tech Stocks for December
As we head into the end of the year, it seems like things might finally be turning around.
---
When Will the Tech Rebound Happen?
It's something that growth investors have been waiting for all year. Despite the losses we have already suffered, all of our favorite stocks continue to fall lower. Sooner or later tech stocks have to rebound, right? We are seeing historically low price multiples for many of these stocks. Does that make them good buys? Yes, for long-term investors. In a high-interest-rate environment, future earnings are slashed, and potential earnings growth is capped. So even though these companies continue to grow and expand their product offerings, the stocks remain stagnant or fall lower.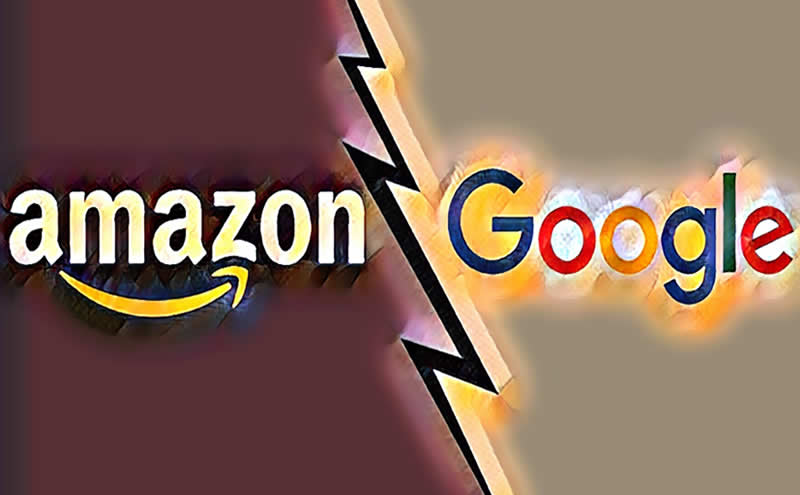 As we head into the end of the year, it seems like things might finally be turning around. Chairman Powell has said that we should see the interest rate hikes begin to slow as early as December. This is great news for growth investors and we could very well see a rally into the end of the year. If that happens, here are my two highest-conviction tech stocks for the rest of the year.
Amazon ($144.84|-1.49%)
Is it just me or is the sentiment around Amazon as low as it has been in years? Some people have spoken about the death of eCommerce, but the recent Black Friday set records in terms of online shopping. Amazon recently released information about its newest entries into the chip market. Combined with its AWS platform, the company is looking to up the competition in the fields of drug discovery and artificial intelligence. This means AWS will be directly competing with companies like AMD (NASDAQ: AMD) and NVIDIA ($455.1|-2.68%) to name a couple. It is also increasing its vertically integrated cloud services for data analytics. This will likely be bad news for companies like Snowflake (NYSE: SNOW) in the future. Like many tech companies, Amazon is also trimming the fat to save on costs. Recently, the company closed down its food delivery operations in India. At a price-to-sales ratio of just 1.91, take this time to load up on the discounted stock.
Alphabet (NASDAQ: GOOGL)
Another big-tech stock that had a notable split this year, Alphabet has also seen its stock beaten down. Of concern to most was the decline in YouTube ad revenues last quarter. Part of the reason is a rise in views on platforms like Tik Tok and Instagram. Anyone who has kids knows that YouTube is still the king for the youngest generation of tech users. I stand by Alphabet's core product portfolio of Google Search, the Android operating system, and the Google Cloud platform. Alphabet is also a cash cow and is trading at just 17.7 times expected earnings for the next twelve months. Some have expressed concern that Alphabet always flops when it tries to innovate on its own. The fact is, the company can afford to have some failures, given how big its successes are. At its current price, Alphabet has incredible upside if you hold it for the next decade.