Amazon's big shake up
On Tuesday after the closing bell, Amazon announced its Q4 earnings report which blew the doors off of Wall Street's expectations.
---
Logistically, there may be no company that is more important to the global economy than the eCommerce titan known as Amazon (NASDAQ:AMZN). Its wide reaching supply network revolutionized the eCommerce industry with same day delivery and a subscription based recurring revenue stream. Amazon Prime has become an essential service during the COVID-19 pandemic this year, as people increased their reliance on the delivery of staples to their door, rather than heading out to retail stores.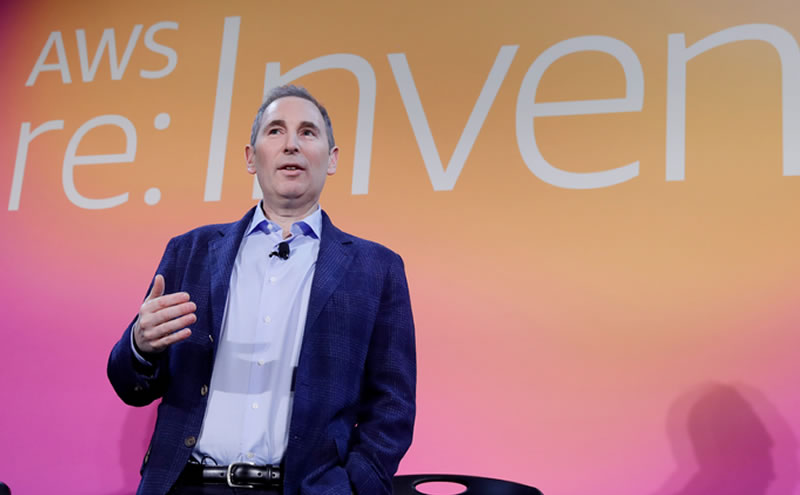 On Tuesday after the closing bell, Amazon announced its Q4 earnings report which blew the doors off of Wall Street's expectations. Consensus estimates came in at $7.34 per share with revenue of $119.70 billion. Amazon kicked down the door and gave shareholders an astounding $14.09 per share on $125.56 billion and shares are up a hesitant 1% in after hours trading following the announcement.
Once again, one of Amazon's biggest growers in terms of revenue is its Amazon Web Services or AWS branch which reported a 28% surge in revenue quarter over quarter, as well as a leap in operating income which grew up by 37% to $3.6 billion. AWS furthered its position as the cloud services market leader in the United States, as it owns a larger share of the market than competitors like Microsoft's (NASDAQ:MSFT) Azure and Alphabet's (NASDAQ:GOOGL) Google Cloud Services. Indeed this segment of Amazon has been performing so well, one may think AWS leader Andy Jassy is up for some sort of promotion.
That announcement came after the earnings numbers as the financial world was shaken to its core when CEO and founder of Amazon, Jeff Bezos, proclaimed that he would be stepping down in Q3 of 2021. Replacing Bezos in the corner office? Andy Jassy. Bezos is taking on the role of Executive Chair of the company, which definitely lends to the fact that he should still have final say on a lot of what happens at the Seattle, Washington headquarters.
Jassy, who has been with the company for 24 years, certainly has proven his worth of late and Bezos definitely has shown his cards with acknowledging just how crucial AWS is to the Amazon ecosystem. It will be interesting to see exactly how Jassy navigates the current antitrust allegations for big tech by several governments around the world, including the United States.
Bezos has promised shareholders that the succession plan will be long and calculated, and that he will still have his fingerprints on all of Amazon's up and coming projects. He has also pledged to dedicate more of his time to the Bezos Earth Fund and Blue Origin which is his passenger space travel company. It is a good sign that Amazon's stock has maintained its price level throughout the announcement, which means thus far, investors are not too concerned about the eventual changeover at the CEO position.
---