2 Tech Stocks That Have Dipped Too Far
Here are two stocks that have dipped too far and are ripe for a rebound.
---
2 Tech Stocks That Have Dipped Too Far
Is everyone enjoying August so far? What a volatile three weeks and we still have two more to go. Included in those two weeks is going to be the annual Jackson Hole Symposium for the Fed. This could be a very different market and US economy come September. So as the selling pressure continues, it's time to look at some stocks where the pendulum has swung too far.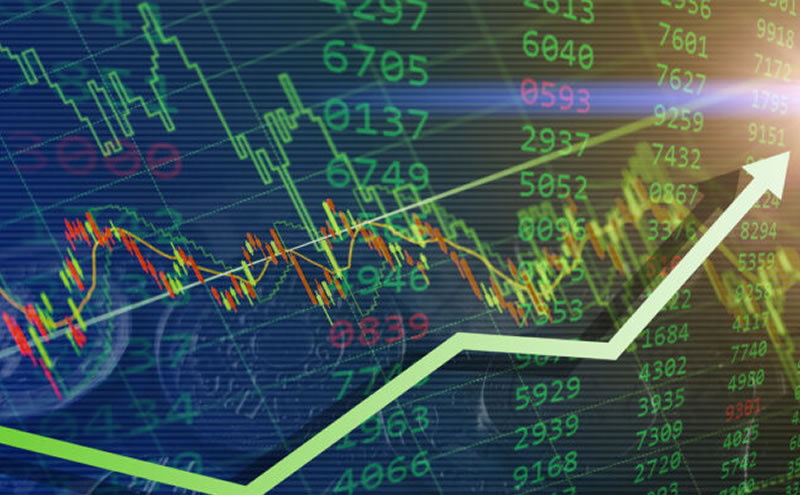 Both the S&P 500 and the NASDAQ have declined for three consecutive weeks. When these two indices are lower, it usually means that tech stocks are taking a big hit. If you're a tech and growth investor like I am, you probably haven't been having much fun lately. But remember, always zoom out. Short-term pain can mean long-term gains when it comes to the stock market. Here are two stocks that have dipped too far and are ripe for a rebound.
Amazon (NASDAQ: AMZN)
Remember that huge pop after Amazon's recent earnings report? It was arguably the best report out of any of the big tech companies and shares jumped nearly 10%. Well, in a matter of weeks, all of that has been erased as if the great quarter never even happened. Never fear! Usually, these are the stocks that bounce back the strongest from these corrections. If three weeks of a red market changed your opinion or investment thesis on Amazon then you need to have a little more conviction.
The company provided a long-awaited return to double-digit revenue growth for the quarter and nearly doubled Wall Street estimates for earnings per share. Most importantly, AWS sales jumped by 12% and accounted for more than 70% of the company's operating profit. Like many other companies, Amazon reiterated that it believes that the rest of 2023 will be easier on consumers with inflation on the decline. The company is posting its second Prime Day event in the fall and recently added another revenue stream by charging a fee to sellers who ship their own packages and do not use its fulfillment services. Jassy's Amazon is finally firing on all cylinders and I expect the stock to rebound nicely from this August lull.
Meta Platforms (NASDAQ: META)
Meta is another polarizing stock but I still think too many people hate the stock because they hate the company. You need to separate these things sometimes. You can hate Mark Zuckerberg or what Facebook stands for and still appreciate what an incredibly run business it is. Meta recently launched Threads which has fizzled out a bit since its launch. Give it some time, this is pretty normal for a frenzied launch and then a cooling-off period as the developers work to enhance the app. But most importantly, Meta is trading well below its growth potential. Currently, it is trading at about 15 times the 2024 GAAP and still growing its profit at a CAGR of 20%. Remember, we haven't even seen ad spending return to normal yet so that will supercharge things for Meta. Even if you can't stand the company, don't miss out on this stock. You'll thank yourself ten years from now.