2 Stocks for a Bearish Summer
We've heard the warnings for months now: a substantial bearish correction will hit the markets soon.
---
Despite small pullbacks which are always healthy for a market, we haven't seen anything to represent a crash since the brief period in March of 2020 when COVID-19 was officially announced as a global pandemic. Following that crash, indices proceeded to march to new all-time highs by the end of the summer, in one of the most prolific bull runs in history.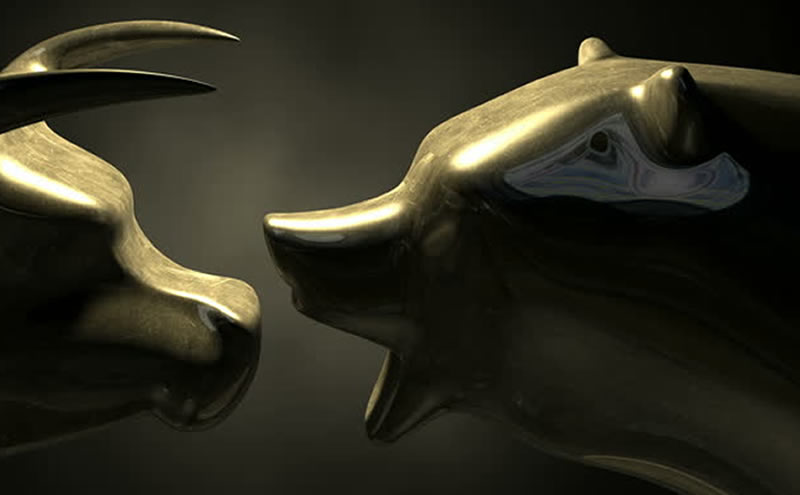 Some will blame that on the Federal Reserve injecting liquidity into the markets to hold the indices up. Some will point to an influx of capital from a young, more tech savvy generation of retail investors. Whatever the case may be, the recent volatility of the markets for the past few months have created a bearish sentiment. What is really going to happen? Personally, I can't say for sure. There is a record amount of capital and liquidity in the markets that seems like it would make a sudden crash unlikely. I suspect the broader markets will trade sideways throughout 2021 as valuations catch up to prices.
Here are 2 stocks on my radar for a bearish summer:
SoFi (NASDAQ:SOFI): Is it just me or have SPACs really fallen out of favor with investors, even the good ones. Sure, 95% of SPACs are companies that are valued way too high right now, especially since most of them are pre-revenue. Add to that the misleading revenue and growth projections that the companies can provide, and you have a recipe for misleading the market. SoFi is a little different though. It is a fintech company that has been operating for over ten years, and has continued to add programs and features for its more than 2 million existing clients. SoFi is awaiting word of receiving a national bank charter, a decision that should come down some time in September. This would put SoFi in direct competition with Square (NYSE:SQ), who received its bank charter earlier this year. An approval would be a massive win for SoFi's future lending programs, and would legitimately help SoFi's revenue and EBITDA growth for the foreseeable future. Something I like to do is read customer reviews on a company, and SoFi has an overwhelmingly positive sentiment, and even has incentive programs for bringing in new clients. Add in a full on investing platform and cryptocurrency trading, and SoFi has the making of a severely underpriced growth stock this summer ahead of its banking charter announcement.
Palantir (NYSE:PLTR): I've written about Palantir before and how I believe the company is set up for massive growth in the future. The stock has undergone a minor pull back as of late, which often happens ahead of an uncertain earnings report. It's completely normal for growth stocks, and to be an investor in Palantir, you really need a long-term outlook. By 2025, Palantir anticipates having annual revenues of over $4 billion. Subscription contracts for its three platforms, Gotham, Foundry, and Metropolis, are substantially growing in the consumer sector, while the company still relies on government contracts as well. Some see that as a flaw of the company, but I think government relationships are safe and reliable. They may not pay as well as private companies, but governments are known for not wanting to change to different applications, and Palantir's platforms are known to be sticky as it is. I am bullish on the data analytics sector in general, which includes cloud-based rival SnowFlake (NYSE:SNOW), and other data center driven companies like NVIDIA (NASDAQ:NVDA) and Amazon (NASDAQ:AMZN). That is some pretty good company to be in. Palantir may be struggling now, but remember that it hasn't even been trading for a full year on Wall Street. Give it time, most multi-bag returns aren't made in the first year of trading. If Palantir continues to trade sideways or drop lower, I'll be happy to scoop up shares for the future.
---