Two Meme Stocks to avoid the AMC Short Squeeze
"History does not repeat itself, but it often rhymes", is a famous quote from American author Mark Twain and perfectly encapsulates the recent repeat of the Reddit short squeeze from January.
---
Once again, meme stocks like GameStop (NYSE:GME) and AMC (NYSE:AMC) have been in the spotlight as retail investors buy up shares to attempt to liquidate hedge funds who have short positions on the beloved stocks. But is it a stretch to think that just as in January, FOMO is going to leave a lot of retail investors holding the bag, when the stocks inevitably plunge back down?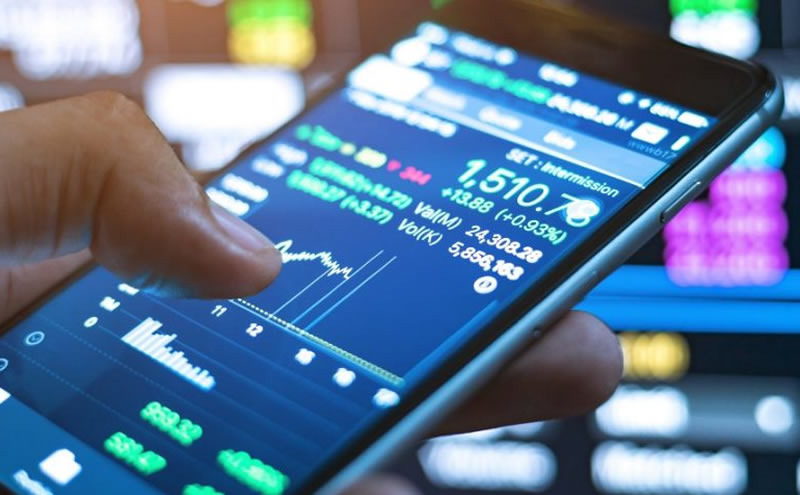 AMC saw multiple days of over 650 million shares being traded in some of the largest volume numbers for the New York Stock Exchange in history. Shares of the movie theater chain surged over 100% during the week, and Reddit discussion boards still believe the real short squeeze has yet to happen. Many of them are pointing at June 18th as a date where thousands of in the money call options will expire, forcing short sellers to cover their positions or risk losing their entire investments.
GameStop has taken a back seat to the recent hysteria, but the stock still gained nearly 40% as a sympathy play. The company actually did have some recent news, as a GameStop NFT or Non Fungible Token site was launched, signalling one of the digital transformations that Chairman and former Chewy (NYSE:CHWY) CEO Ryan Cohen has been planning. But, is now the time for investors to join in? Many Redditors are speculating life changing wealth, but if Twain was correct, this could ultimately end badly for many retail investors. Instead of investing with FOMO, here's a couple of other meme stocks we like as long-term investments instead.
Palantir (NYSE:PLTR): It's been a while since I have written about Palantir, but coming off another impressive quarterly earnings call, Palantir has reversed its downward trend and is exhibiting a strong bullish reversal. Palantir continues to add new partnerships to its portfolio, and has seen its revenues continue to grow quarter over quarter, estimating $5 billion in revenue per year by 2025. Palantir receives criticism for relying on government contracts, and indeed the public side of its portfolio grew revenues by 83% over the past year. Palantir has recently secured new contracts with the U.S. Army and Space Force, and continues to be the leader in big data analytics on a global scale.
Roblox (NYSE:RBLX): Like the videogame industry but don't feel like you want to invest in GameStop? Roblox went public a few months ago, and had a blowout quarter for its first earnings report as a public company. Revenues grew by 140%, and while growth has slowed a bit from the peak of the COVID-19 pandemic, the platform is still exhibiting strong numbers from the crucial U-13 demographic. While Roblox is not yet profitable, the platform has an incredibly diverse ecosystem that keeps children and adults engaged for hours on end. Digital currency called Robux are the main source of revenue, and can be used to customize characters or environments. Roblox is getting major praise from Wall Street analysts, and the stock has already gained 35% from its IPO date. Roblox is fully expected to hit triple digits in the near future, and it may be the last time investors have the opportunity to buy at these prices.
---