What to Expect from Big Tech Earnings Next Week
What to Watch For From Big Tech Companies
---
Looking Ahead to Big Tech Earnings
Each quarter, the week of Big Tech earnings is marked on my calendar for a number of reasons. First, I am a shareholder in several of these companies. While they didn't have a great year in 2022, the outsized growth in the years before more than made up for last year's losses. But that isn't what we're here to discuss. Big Tech earnings set the tone for the rest of the earnings season on Wall Street. Like these companies or not, they are bellwether stocks in gauging the health of the US economy.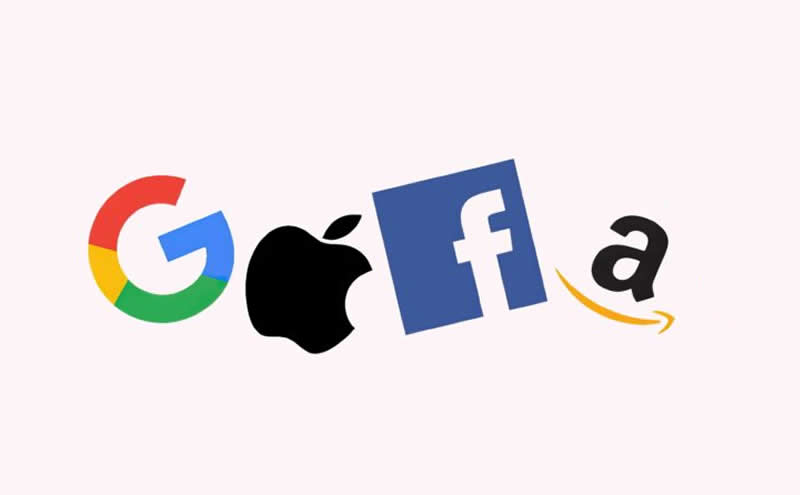 This week, we had a couple of previews of what might lie ahead. Microsoft ($279.43|1.17%), Intel (NASDAQ: INTC), and Tesla (NASDAQ: TSLA) all reported earnings to varying degrees of success. Microsoft reported slower growth in December and declining growth for its Azure cloud computing division. Intel missed both earnings and revenue severely and provided less-than-stellar guidance for the next quarter.
Tesla was the lone bright spot so far as earnings came in better than expected despite declining gross margins. So does that tell us anything about next week when the likes of Apple (NASDAQ: AAPL), Alphabet ($101.62|1.30%), Amazon (NASDAQ: AMZN), and Meta Platforms ($195.61|-4.55%) hold their calls?
What to Watch For From Big Tech Companies
Microsoft's decline in cloud growth has me a little worried about what Alphabet will report. The company has been slashing jobs to cut costs and shareholders could be in for an uncharacteristically disappointing quarter from Google's parent company. The same can be said for Amazon which has been anchored by its AWS platform. If either of these companies sees a significant decline akin to what Microsoft delivered, the stocks could see some downside pressure.
Meta Platforms is always an interesting and polarizing stock. The company had a brutal year in 2022 as companies slashed spending on advertising which accounts for a majority of Meta's revenue. Could we see an uptick in spending or at least a sign that the company believes spending could return in 2023? I suspect that if Meta beats even moderately that the stock will rise. Shares of Meta have had a ton of momentum to start the year and the continued chatter about Tik Tok being banned in the United States will only serve to lift investor sentiment.
Finally, Apple shareholders might want to buckle up. Analysts are anticipating a slight year-over-year decline in revenue. On top of that, iPhone production constraints could have a significant impact on Apple's bottom line. The iPhone is the company's top product and if we see any negativity from CEO Tim Cook, Apple's stock could find itself in the red. Apple always seems to surprise us when sentiment is turning bearish on the company, so don't be surprised if the world's most valuable brand can somehow turn things around to fend off bearish analysts on Wall Street.