Big Tech Earnings Disaster: Why it Could be a Blessing in Disguise
Why These Earnings Misses Could be a Good Thing
---
Tech Earnings Send a Grave Message to the Markets
Just when you thought that sentiment couldn't get any worse, mega-cap tech stocks were hammered this week after missing on earnings. Alphabet (NASDAQ: GOOGL) fell by nearly 10%, Microsoft (NASDAQ: MSFT) was down by over 7%, Meta Platforms (NASDAQ: META) tumbled by 25%, and Amazon (NASDAQ: AMZN) dropped by 17%. For these tech stocks that have far outperformed the markets over the past decade, this was a humbling week to be sure.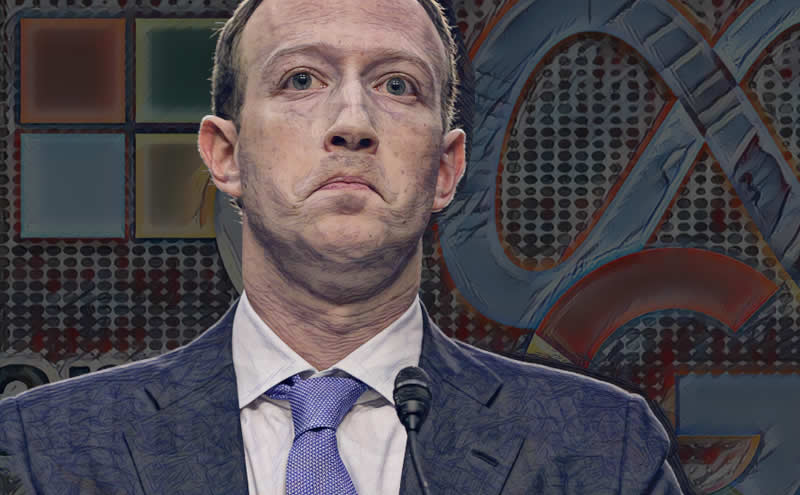 So what kind of message does this send to the markets? The global economy is in worse shape than we thought is where I would start. A lot of these tech companies over-hired over the past few years and now, with declining sales and revenues, higher payrolls are eating into their margins. Luckily for investors, this is something these companies have complete control over. I'm not celebrating people losing their jobs, but the cutting of staff is certainly one way these businesses can control their losses.
The one exception was Apple (NASDAQ: AAPL) which now seems like it is propping up the entire market on its own. Apple's earnings somehow came in better than expected as the world's most valuable company continues to get the job done even in a looming recession. But one area where Apple fell short is in iPhone sales. Considering that iPhones are the company's most important product, it should cause a little bit of concern for investors.
Why These Earnings Misses Could be a Good Thing
Seriously? How could these bad misses be a good thing for investors? Well, to start, these mega-cap stocks were kind of seen as the last shoe to fall during this bear market. While Apple is still somewhat holding strong, the rest of these stocks are finally seeing the losses that small-cap stocks felt for the past year. This could signal that the market is finally carving out a bottom of some sort.
Sooner or later, being able to buy stocks like Meta or Google at a single-digit price-to-earnings ratio is going to start appealing to investors. These companies still have ridiculous cash flows, and a reduction in costs could see an immediate boost to margins. We could also be witnessing the start of a reason for the Fed to pivot. Look at how much of the weight these stocks account for in the S&P 500. If the Fed sees just how poorly even the strongest companies are faring, it could certainly slow the pace of its future rate hikes.
Am I predicting the future? Absolutely not. But as an investor, you need to look at the good and the bad of a situation. Sure, big tech stocks didn't meet Wall Street expectations and had a major sell-off. The optimistic investor will merely say these stocks are on sale now. And they are. If you're not looking to add some of these stocks to your portfolio, I don't know what you're waiting for. This could be the sale of a lifetime for these stocks. How much more patient are you going to be?