Apple Earnings: Is the King Still the King?
But there might be signs that the king is losing a bit of his lustre.
---
Apple Earnings: Is the King Still the King?
Earlier this week, Apple (NASDAQ: AAPL) released its much-anticipated third-quarter earnings. The reaction? Kind of meh. It was tepid, but maybe we should be expecting that from a company that is worth nearly $3 trillion. After all, wouldn't drastic price movements in a stock that has such a heavy weighting in the S&P 500, the NASDAQ, and the Dow Jones be detrimental to the market?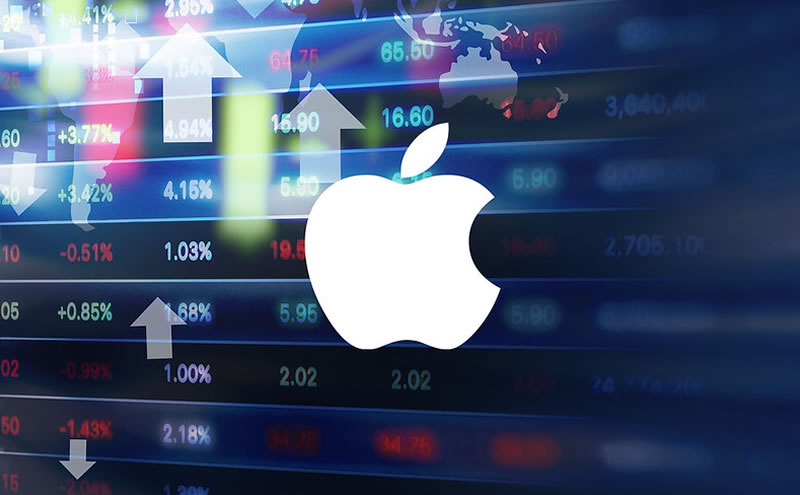 A lot of people wait for Apple's earnings to judge how the earnings season has gone. I have never really understood this. Apple is mostly a retail company right now. Sure, you can use it to gauge consumer sentiment but there are reports for that. Or, you could just wait for retail earnings from companies like Walmart (NYSE: WMT) or even Amazon ($144.84|-1.49%). So why Apple? Because Apple is the market. But there might be signs that the king is losing a bit of his lustre.
Apple Sees Fourth Straight Quarter With Declining Sales
Should we be surprised? It has been a tough year with rising interest rates and sky-high inflation. The global economy is fragile right now and consumers simply aren't buying expensive electronic products like they were a couple of years ago. The good thing is, that Apple is moving toward a subscription and software future with its services segment gaining 16% compared to last year. This division brought in $22.31 billion in revenue which truly is a staggering amount if you think about it. But Mac and iPad sales continued to disappoint as did wearables like the Apple Watch and iPods.
Wall Street analysts are anticipating a 5% revenue growth in the fourth quarter, although CEO Tim Cook was hesitant to back that up. Fourth-quarter guidance was also tepid from Apple, suggesting that even the all-important holiday season might not be able to reverse Apple's fortunes.
Is Apple Stock a Buy?
This is always the question when a company sees declining performance growth and the stock remains more or less stagnant. Apple is too big to fall now, let's get that straight. The iPhone 15 is already outselling the iPhone 14 at this point in the rollout from last year. Strong iPhone sales could boost Apple's top-line growth next quarter and into 2024.
Earlier in the week, Apple announced its latest homegrown chip the M3 processor as well as new colours for its popular Macbooks. Is it enough to turn the tide? Probably not but it can help, especially as the economy recovers and consumer sentiment returns to a stronger level. I don't really see any reason to buy Apple right now and if you want to, I'd wait until the fourth quarter to see if there is any significant sign of a return to growth. In my opinion, Apple's earnings paled in comparison to the likes of Amazon and Meta ($320.02|-1.48%). Let's just say it's not at the top of my list of mega-cap tech stocks that I want to add right now.