3 Stocks for Back to School
The dog days of summer have arrived, and with the arrival of September comes the return to school for students.
---
Like everything else in the world, school has looked different over the past couple of years. COVID-19 made our classrooms virtual for many, from kindergarten up to University. Masks and social distancing were made the norm, and teachers had to make due with teaching virtually through video calls.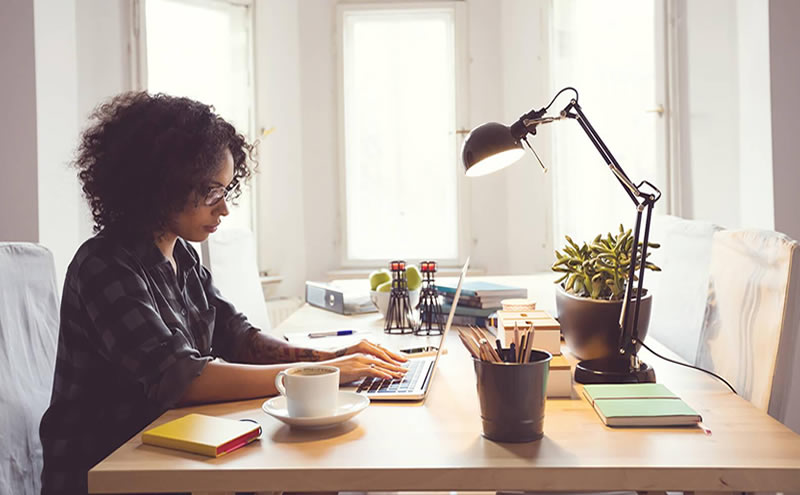 This year, it looks like we will see a more traditional return to school, with students and teachers in the classroom. Most parents can tell you about how much money they have to spend each year when September rolls around. School supplies, computers, and new clothes are just some of the things we need to buy each year. That is why the third and fourth quarters of the year are often the strongest for retail companies. Let's take a look at three stocks to buy to capitalize on the back to school rush.
Target (NYSE:TGT): WalMart (NYSE:WMT) fits here too, but I have written about WalMart before and rarely get to talk about Target. If you haven't been to a Target lately, you may be surprised once you go back. The chain has put a major emphasis on quality clothing, and has even acquired smaller brands to sell in-house. But it's not just the in-store experience that has improved. Target has put a lot into its digital commerce side as it builds out its omnichannel business. With the acquisition of SHIPT, Target can now do same day delivery to most of the country, which it delivers directly from its stores. This means it does not have expensive distribution centers like Amazon (NASDAQ:AMZN) or WalMart. Target's stock has outperformed both Amazon and Costco (NASDAQ:COST) year to date, and is positioned to be a force to be reckoned with in the retail landscape.
Apple (NASDAQ:AAPL): As if the largest company in the world by market cap needed anymore business! The third quarter is traditionally where Apple thrives. In a few weeks, the much anticipated iPhone 13 will hit shelves, as well as the long awaited new iteration of the MacBook Pro laptops. When Apple started using its own in-house M1 Chips, margins surged, and so did their revenues. With the global chip shortage still in effect, Apple is looking to take advantage of a serious lack of supply out there for technological devices. MacBooks are definitely popular amongst college students as well, and for kids, think about how many new things parents can attach Apple AirTags to so they don't get lost. Sure, Apple shares just hit new all-time highs on a split-adjusted basis, but when has Apple ever been trading at a discount?
Coursera (NYSE:COUR): Here is a bonus stock that has been on my radar for a few months now since it went public. Coursera is a well known provider of long distance education and self-paced courses. The company partners with major universities and colleges around the country, and provides the ability to complete certificates and degrees completely online. If another wave of the pandemic hits, Coursera should flourish. The stock is a little expensive for my liking right now, but if the way we think of work and education has indeed changed forever, then companies like Coursera are going to dominate the market in the future.