2 Warren Buffett Stocks to Own Forever
Here are my two favorite Buffett investments.
---
Investing like Buffett
In honor of the annual Berkshire Hathaway Meeting returning to Omaha, Nebraska this weekend, I'll be discussing a couple of his investments that have stood the test of time. Buffett reigns supreme as the King of value investing. While some may not appreciate his reserved style of investing, in the current bearish environment it has served him well. Many have criticized Buffett for holding hundreds of billions of dollars in cash and sitting on the sidelines.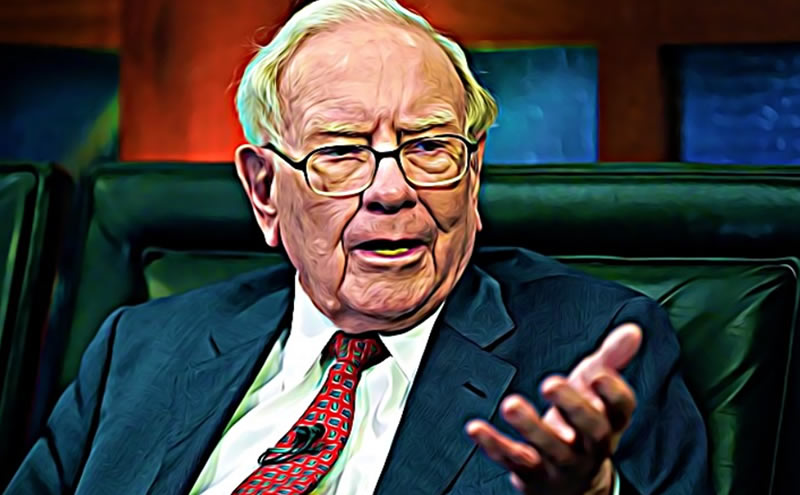 Well recently, Buffet has started to deploy that cash in investments in beaten down stocks like HP (NYSE:HPQ). While other investors like Cathie Wood continue to chase growth stocks, Buffett has held to his mantra of buying cheap stocks and holding for the long-term. Two contrasting investing styles that will obviously yield different results depending on the market environment. Here are my two favorite Buffett investments:
Apple ($137.92|0.35%)
It doesn't take a genius to see why Apple is a great investment. But to many, the stock has become, well, boring. Apple doesn't see much volatility, and the stock seems to steadily climb over time. It pays a modest dividend and is a component of the Dow Jones Industrial Average, the NASDAQ 100, and the S&P 100. It is a true bellwether stock that has a major influence on the direction and sentiment of the broader markets.
Buffett first bought Apple in 2016 where he took a 5.4% stake in the company. At the time, the investment was worth $36 billion and when Apple briefly hit the $3 trillion market cap mark, it was worth more than $160 billion. Buffett also receives nearly $800 million in dividends alone from Apple each year. The position has grown to be more than 30% of Berkshire's portfolio and is one of Buffett's favorite companies in terms of market share, brand power, and shareholder equity.
Coca Cola (NYSE:KO)
Coca Cola is a blue-chip company that does not get discussed much these days, even though the stock is trading near all-time high levels. It is one of the major beneficiaries of the economy reopening from the COVID-19 pandemic, as away from home sales of its products return to pre-pandemic levels. His position in Coca Cola is much smaller proportionally than Apple's, but Buffett brings in nearly $700 million in dividends from the stock each year.
Why do I love Buffett's investment in Coke? He bought $1 billion worth of Coca Cola stock in 1988, just months after the market crashed in 1987. It was the ultimate low investment of which he bought 400 million shares. Berkshire has not touched that investment to this day some thirty-five years later. It combines two of Buffett's best known quotes: 'be greedy when others are fearful' and 'time is the friend of the wonderful business'. Time in the market has proven over and over that it is the single biggest factor to long-term gains. Every investment we make should be like Buffett's position in Coca Cola.