2 Stocks to Buy Before Their Earnings Calls
We are fast approaching the end of January which means one thing in the investing world: the first earnings season of the year.
---
For public companies, earnings calls represent a direct line to shareholders and the rest of Wall Street, to provide explanations and numbers to back up their previous quarter successes or failures. Leading up to the call and shortly afterwards, depending on the results, can be a volatile time for the stock and many investors like to take advantage of this. Here we have two companies who have been beaten down as of late who are heading into their earnings call with some heavy momentum and analyst expectations, meaning savvy investors can potentially see the next few trading days as a buying opportunity.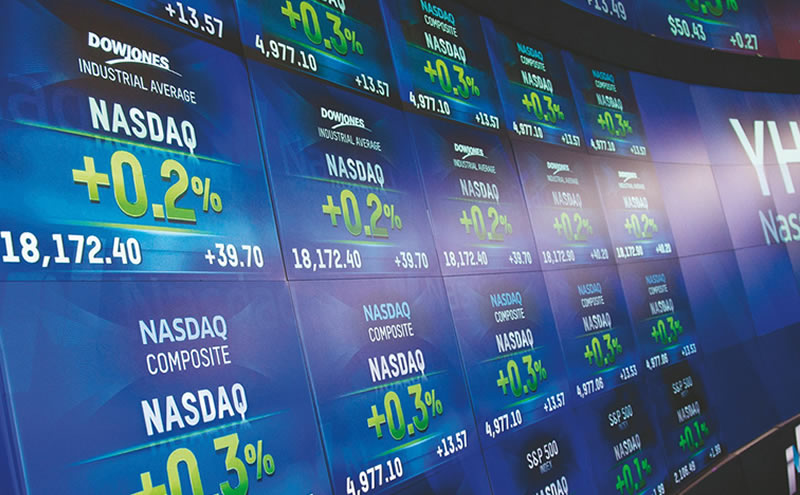 Netflix (NASDAQ:NFLX): For some reason, investor sentiment on Netflix has soured over the past couple of months and as the streaming giant heads into its January earnings call, it actually has a bullish outlook ahead. The main message that is being repeated over and over on FinTwit and other investing platforms is that Netflix has no shot of matching its subscriber growth from 2020 during the initial surge of the COVID-19 pandemic. Sure, the numbers were staggering, as Netflix added 15.8 million new subscribers in the first quarter of 2020 and 10.1 million in the second quarter.
The focal point for Netflix will always be its subscriber numbers, but flying under the radar is a recent increase in price as well as a premium subscription program in the United States that should boost its operating margins as well as offset a dip in subscriber growth compared to 2020. Yet 85% of the new subscribers in Q1 of 2020 were international, and Netflix continues to expand in the massively populous regions like Asia, Europe, and India. Analysts' early expectations are that Netflix is going to report a 20% growth in revenues as well as a 44% increase on its earnings per share for the year 2021. Netflix looks like it will crush its earnings call when it reports on January 19th, yet the stock is still trading sideways. Get in while you can because we could see a massive surge on Tuesday.
Apple ($173.07|0.51%): Talk about another foundational stock that has been more or less flat over the past few months since the stock split in late August. It certainly does not feel like Apple's stock returned 81% to investors in 2020, but it did, in an environment that forced Apple stores to close temporarily and where many people were not making luxury purchases. But most holiday earnings reports from Apple hinge on how the latest iteration of the IPhone is doing, and early reports say that demand is high for Apple's first 5G offering. Many consumers delayed buying a phone last year and held out for the 5G compatible IPhone 12.
Apple also rolled the phone out in price tiers using their "an IPhone for everyone" strategy. Adding to Apple's big quarter was the release of its own M1 chip made in house that is now in every Macbook Pro and Macbook Air laptop it sells. The costs that were saved on producing the chip itself allowed Apple to price the Macbook Pro to its lowest price levels ever. Apple also recently announced it would be reviving its venture into electric vehicles and autonomous driving with Project Titan, as well as heading into the subscription services business with Apple Health and an upcoming Apple Podcast plan. Consensus estimates show analysts expect a whopping 11% growth in revenues and hitting $100 billion in sales. The stock has not yet responded to this warm sentiment from Wall Street, so get in before the January 27th earnings call.
---