Zoom has gone into the stratosphere
Millions of companies around the globe scrambled to provide their employees necessary tools to be able to work remotely and zoom became a go to solution for many of them.
---
Since January 2020, Zoom (NASDAQ: ZM) stock price has been climbing into the stratosphere. In a little bit less than 8 months, its stock went from $68.72 on 1st January to $289.69 on 20 August. Millions of companies around the globe scrambled to provide their employees necessary tools to be able to work remotely and zoom became a go to solution for many of them.
So far, this year, Zoom has seen a lot of success, however as it often happens, success comes with a lot of responsibilities as well. As more businesses started using its video conferencing tool, there was suddenly an increased scrutiny of its features and security.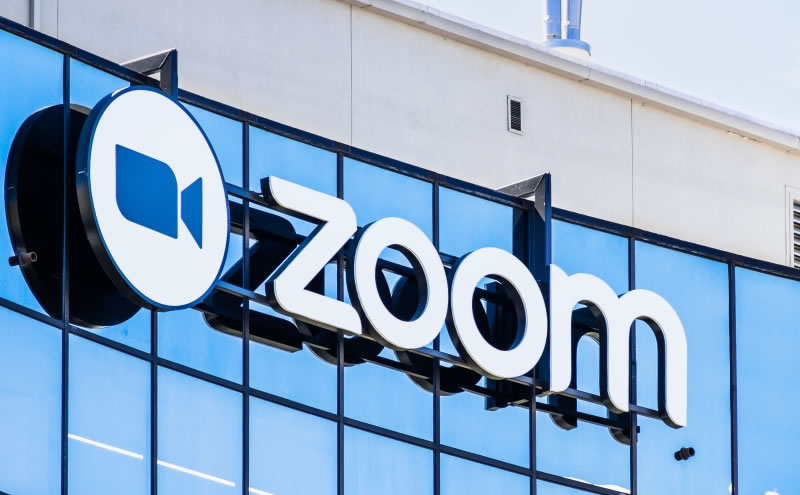 Reports about pranksters joining conference calls became daily news, while the company had to address them and change the functionalities of its product. Pranksters aside, the more important factor, questioned by many businesses, was communication encryption and company's ties with China.
Zoom provided varying statements about the encryption of its platform. Technically savvy readers were quick to pinpoint inaccuracies and contradictions in the company's statements.
The other, ongoing issue is company's relation to China. Its CEO and founder- Eric Yuan, moved to Silicon Valley in 1997 to pursue his ambitions. The company's main engineering hub is based in China. This is one of the factors attributed to the company's financial success, as the salaries of engineers are much lower in China compared to those in the U.S.
Such model is continuously questioned by many in the industry, as what goes in China stays in China. It is much more difficult for outside observers to know what exactly is going on in its engineering division and to what degree the Chinese government may be involved. The employees are also less likely to be outspoken about any issues in the company.
While early investors benefitted from the sudden spike in demand for its services, multiple risks remain related to the company. Continuous trade war between the U.S. and China negatively impacts customer sentiment towards almost anything that is related to China.
Fears for potential industrial espionage, or simple data leaks. Whether fears are founded or not, some businesses, especially in technology sector, cannot take risk and therefore go to competitors. On the other hand, the company does listen to its customers and tries to address any critique. Over the last few months, it has implemented a plethora of changes to its product, especially focusing on security.
Shift towards remote work could already be seen before the pandemic, however COVID-19 accelerated the process by 5-10 years. The demand for video conferencing will continue to be strong in the foreseeable future, however it may necessary be Zoom that the customers will go for. This is an extremely competitive industry with many established market players, such as Microsoft (NASDAQ: MSFT) or Cisco (NASDAQ: CSCO). It is also important to understand that Zoom's main product is not a strategic software that would require a lot of integrations. This means that companies can adopt varying solutions with a flick of the finger. As fast as they can be adopted, they can be removed easily too, which requires the company to be a constant 'nice player', as any negative information related to it can send its clients to its competitors.
---