XPeng is Firing on all Cylinders
The company unveiled its new driver assistance program that is set to go head to head with Nio and Tesla.
---
When it comes to the electric vehicle sector, stocks like Tesla ($1072.14|-2.09%) get all the love. That's not to say that Tesla doesn't deserve it. The company is a pioneer in one of the most world-changing trends we have ever seen. This past week, Tesla's stock climbed to new all-time highs once again as the company broke through the $1 trillion market cap barrier. It is now one of the most valuable companies in the world, and should be mentioned in the same breath as Amazon (NASDAQ:AMZN), Apple (NASDAQ:AAPL), and Alphabet (NASDAQ:GOOGL).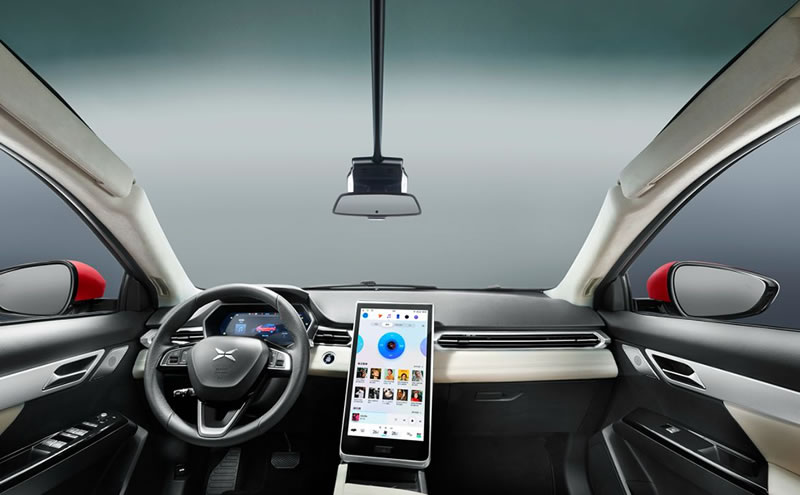 But there is a growing industry of EV makers in the largest automotive market in the world: China. Of these stocks, Nio ($37.13|-3.08%) is often the company that receives the most attention, and is the largest EV maker in China by market cap. But recently AliBaba ($123.86|1.12%) backed XPeng ($49.83|-2.56%) has been turning heads and making strides to catch up to the bigger players in the sector.
At its recent Tech Day Event, XPeng unveiled a series of enhancements that were extremely well received by investors and Wall Street. The company unveiled its new driver assistance program that is set to go head to head with Nio and Tesla. XPilot, as it is called, will be built with LiDar sensors, and will provide a 3D visual perception network to guide the driver. This current system is classified as Level 2 autonomous driving, whereas full autonomous driving is labelled Level 5. Most EV makers right now are attempting to slowly ascend the ladder until the ultimate goal of Level 5 autonomy is met.
The next major announcement was the upgrades to its X-Power Supercharger system across China. The upgrades will provide drivers with up to 200 kilometers, or 125 miles, of range with only a five minute charge. It is also upping the ante by allowing up to thirty different vehicles to charge on the same supercharger at the same time. XPeng is battling Nio's battery swap technology as the two EV makers ramp up their charging options in search of the longest range with shortest possible time to charge.
Finally, XPeng also unveiled the future: a flying car. Now this wasn't just a prototype that people can dream about. The flying car will also have the ability to drive on roads like normal, and will be sold directly to consumers in 2024. It won't necessarily be for everyday use, but XPeng is envisioning these to be used for specific routes like heading to the airport or office. The flight will most likely be less than 30 minutes in duration, but there is still some regulatory red tape for the company to maneuver.
While Tesla, Nio, and even Lucid Motors ($48.01|-6.12%) receive most of the media coverage, investors should not forget that there are other companies that are well invested in the industry. XPeng has the backing of AliBaba and the Chinese government, and has shown higher increases in monthly deliveries than Nio. XPeng also recently released its P7 sedan in the EV hotbed market of Norway, its first foray into international expansion. XPeng is charging higher, and the stock was recently given a market outperform rating by Bernstein, compared to just a market perform rating for Nio. If you are like me and love EV companies, then XPeng is definitely one to add to your watchlist.
---