Three Retail Earnings to Watch for Next Week
It will be important to see how these companies are forecasting the all-important holiday quarter. 
---
It is Retail's Turn to Report Earnings Next Week
What are we expecting from retail companies next week? The sector takes center stage in what has been an unpredictable earnings season so far. So far in 2022, it has been a difficult group of stocks to analyze. In the first quarter of the year, all of the headlines were about supply chain issues, while the second quarter revealed a more rosy outlook for the rest of the year. Can the third quarter build on this momentum? Or will we see another big miss as we did with Amazon (NASDAQ: AMZN) a couple of weeks ago?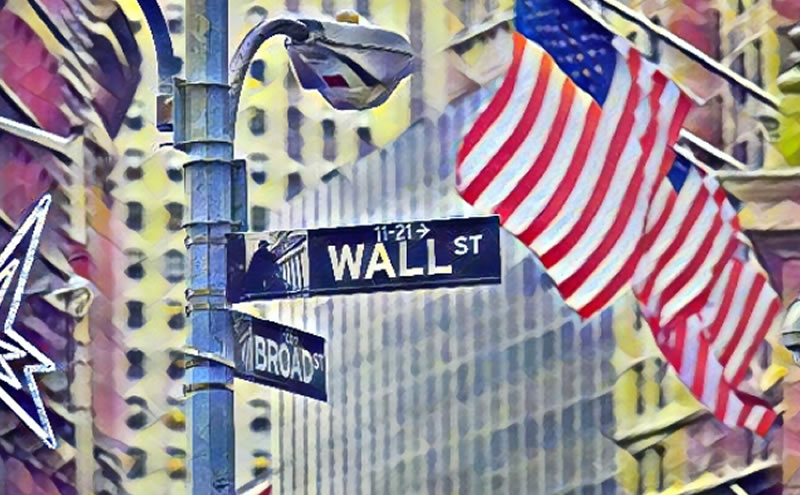 Again it's important to look at each individual company when predicting how a total sector will perform. In the second quarter, businesses were dealing with an oversupply of products caused by a decline in consumer demand. With many people still battling inflation and a potential looming recession, it will be important to see how these companies are forecasting the all-important holiday quarter.
Walmart (NYSE: WMT)
Big blue has long been a bellwether stock for the US economy. Many were glad to see the stock bounce back in the second quarter after shares fell more than 11% following its first-quarter earnings report. Walmart is one of the companies that was struggling with an overstock of products as consumer spending continues to trend lower. For what it's worth, the consensus estimates see Walmart topping expectations albeit at a lower level than for the third quarter of 2021. I will be listening for a further update on Walmart's supply chain troubles, as well as if it can reiterate the rosy guidance it previously gave for the fourth quarter.
Home Depot (NYSE: HD)
Is there a retail brand stronger than Home Depot right now? Somehow the home goods and services brand continues to outperform on every earnings report. Home Depot knocked it out of the park for the first two quarters this year and I really don't see anything changing in the third quarter. So why am I watching Home Depot's earnings next week? Like Walmart, Home Depot is an excellent gauge of the strength of the US economy. If manufacturing and construction demand remain strong it is a good indication that the economy is stronger than we think it is. In the second quarter, the average ticket size rose by 9% which is a sign that people are still spending on home renovations and more importantly, it is professional contractors that are doing so.
Sea Limited (NYSE: SE)
Probably not the third retail company you were expecting, but one that should be on your radar. Sea Limited was a pandemic darling amongst investors, but 2022 hasn't been as friendly. The stock is down by 80% so far in 2022 as the company has struggled with rising costs. Investors have been hoping that the business would be able to reach profitability but so far there has been no indication of this. While its eCommerce division Shopee has continued to grow, the company also continues to invest its revenues into the platform. Investors are still hoping for an Amazon-like plateau of reinvesting after which point the company was immensely profitable. When Sea Limited reports next week I'll be paying particular attention to its gaming division Garena. For a long time, its mobile game FreeFire was the top game in the world. Can Sea continue to rely on FreeFire or will it need to develop another hit? The numbers should show us exactly what the company needs to do to stay relevant in the gaming industry.