3 Earnings to Watch for This Week
This week is always a crucial one for earnings season.
---
Retail Earnings Week
First comes big tech earnings which usually sets the stage for the rest of the season. But retail stock earnings are a gauge of the strength of the economy and consumer spending. With nearly all of the major retail companies reporting this week, which ones should you keep an eye on? (Hint: you should actually watch all of them because they operate in slightly different industries).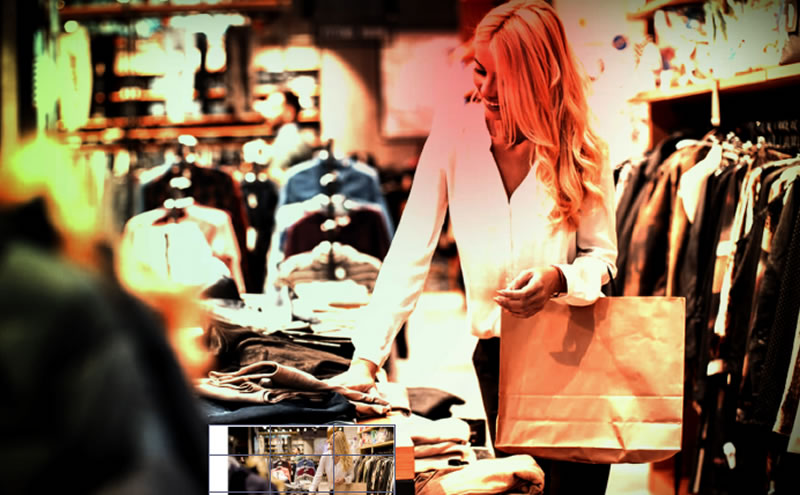 WalMart (NYSE:WMT)
Big Blue already had its stock tumble a few weeks back when it provided an earnings preview that came in well short of estimates and forecasts. According to its CEO, WalMart is dealing with a slowdown in consumer spending, which means that excess inventory is beginning to pile up. This also leads to WalMart having to sell this merchandise at a discount which has a direct impact on its margins. I'm interested to see if CEO Doug McMillon has an update on how this situation is unfolding. The latest CPI report suggests that inflation is falling on a sequential basis. In theory, this would help consumers as well as retail companies like WalMart. Amazon (NASDAQ:AMZN) set a new record this Prime Day with nearly 300 million products sold. I get that one is an annual event with notoriously lower prices, but something isn't quite adding up from the two companies.
The Home Depot (NYSE:HD)
The Home Depot is one company I like to watch because it provides a view into important parts of our economy like home building and renovations. These things are costly, and if consumers really do not have the spending power right now then they would presumably pass these things over. Renovations fall more into the category of a luxury than a necessity for most residential upgrades. Home Depot's stock has actually fallen in six of the last eight earnings seasons. It seems as though the high expectations of the blowout COVID-19 pandemic quarters are still tough to compare to. Home Depot reports its earnings on Tuesday.
Sea Limited (NYSE:SE)
Here's a popular name that many have grown cold on during the recent bear market. Sea Limited is the South East Asian company that makes games, provides eCommerce, and even offers digital payments. Three years ago it was a sure bet to one day be amongst the largest tech companies in Asia. Since then, rising interest rates and a potential global recession has seriously hampered Sea's stock. I have always been a fan of this company and the potential for its Garena gaming division and Shoppee digital commerce platform. I'll be watching to see how Sea Limited continues to navigate these rough waters, with a focus on how it has been expanding into India. I also think the company needs to expand its gaming portfolio past the global smash hit, Free FIre. Citi Bank provided a Buy rating and a $145 price target for the stock. If I hear some promising news from the company when it reports earnings on Tuesday, I might have to recommend this stock as a buy next week.