What does Proposition 22 mean for Uber?
The passing of Proposition 22 sent the two stocks soaring and will benefit other companies in the gig economy like DoorDash and InstaCart which are both privately owned.
---
While the United States, and the world for that matter, await the results of the presidential election, several companies have benefited from state referendums. Popular topics like legalizing marijuana and cannabis or legalizing sports betting or online gambling, have been prevalent over the last few years as states attempt to modernize themselves with these progressive law changes.
But one that is flying under the radar is Proposition 22 in California, which states that freelance workers which includes ride hailing drivers will be classified as independent contractors. This basically means companies like Uber ($58.63|2.23%) and Lyft (NASDAQ:LYFT) do not have to provide these independent contractors with legal protections that they provide to regular employees such as worker's compensation, unemployment insurance, or sick leave.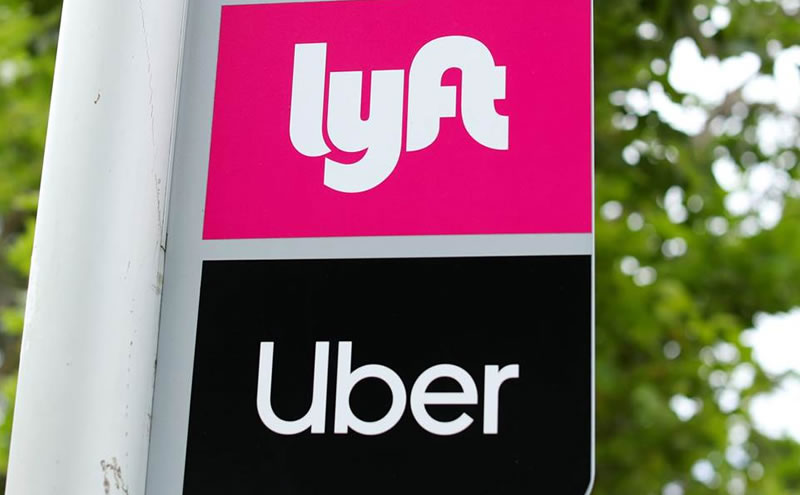 The passing of Proposition 22 sent the two stocks soaring and will benefit other companies in the gig economy like DoorDash and InstaCart which are both privately owned. The citizens of California spoke and sided with the companies, which could have long-term ramifications to non-driving freelance workers as well. This could also open the door for a domino effect around the country, as California is known as a trend-setting state that is usually a first-mover in many progressive areas.
Uber is set to report its quarterly earnings on November 5th, and consensus estimates from analysts is that it should exceed expectations for the current quarter. Uber is still not a profitable company, and analysts are expecting a consensus EPS of $-0.59 per share compared to $-0.68 per share a year ago.
So, Proposition 22 has been a profitable bill for investors, but the workers who drive for Uber, Lyft, and other gig economy companies may be worse off than they were before. The only benefits that came with Proposition 22 was an earnings guarantee for a driver's 'engaged time' when a driver is working a gig. As recently as August, a Court in California ordered Uber and Lyft to change the status of its drivers to company employees, a finding that led to the two companies threatening to close operations in the state. The finding was appealed, and the end result of Proposition 22 shows that Uber and Lyft were successful in fending the ruling off.
Uber's stock has plateaued since the company first IPO'd back in May of 2019, and despite the rapid growth in valuations of many Silicon Valley tech companies, Uber has just never had the same appeal with investors. Perhaps ride hailing is a known difficult industry to excel in. Uber expanded into food delivery as well, recently purchasing the company Postmates as the industry sees some consolidation amongst its biggest players. California has some of the highest usage rates of both Uber and Lyft, especially in the Silicon Valley area of San Francisco and San Jose. Will the stock continue to rise from here on out? Maybe. There are still some concerns of COVID-19 slowing down the use of ride hailing, as people continue to be wary of entering into a vehicle that may not be sanitized as much as we would like. Still, there is no doubting Uber as a disruptive company and a strong global brand, but the fallout from Proposition 22 in other American states may not be immediate. Shares popped by nearly 15% on the day of Proposition 22 passing, and are currently trading near the 52-week highs. Expect a pullback at some point, and monitor how the earnings report is received before diving into an investment in Uber.