2 Earnings Misses to Buy Now
Every quarter, there are always a few companies that are punished for their earnings.
---
2 Earnings Misses to Buy Up Now
Earnings reports are a funny thing to analyze. On one hand, it provides us with a quarterly update on what is going on with the company. On the other, it sort of makes all of the trading between the three months useless. Investors are quite judgmental when it comes to quarterly earnings reports. It is the only time that publicly traded companies provide us with an insider look at their operations.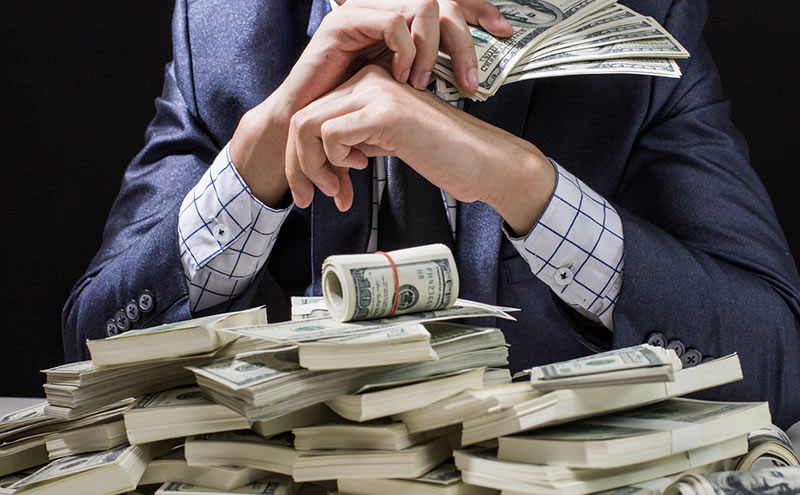 Every quarter, there are always a few companies that are punished for their earnings. Who were they this quarter? One is obvious and it was reported earlier this week. The other hasn't really fallen but I believe that it is worth picking some shares up right now.
The Trade Desk (NASDAQ: TTD)
This one was a shocker. The Trade Desk is notable for being one of the more popular stocks among investors. It is a well-run company and continues to see growth with each passing quarter. But the price had inflated as of late and was nearing a sky-high valuation.
But did anyone see the stock falling by 30% after the markets closed? That was a major overreaction even if the multiple is being reset. The stock was bought up on Friday and the stock only lost about 19% for the week. Why was TTD punished? Its guidance for the next quarter came in softer than expected and lower than the range provided by Wall Street analysts.
Was the stock expensive? Absolutely. Is the stock worth buying on this major dip? For sure. A couple of analysts lowered their price targets on TTD as well which never helps with investor sentiment. The company reported guidance that was just below the Wall Street estimate range. I think there's a chance that the TTD put forward soft guidance for a big beat next quarter. Either way, the stock reset it's multiple and is looking much better at these levels than the others.
Uber Technologies (NYSE: UBER)
It was a rare earnings call from Uber as the company missed Wall Street estimates for the quarter. Despite this, net income rose from a loss of $1.2 billion to a free cash flow of $221 million this quarter. Uber has long been criticized as a company that would find it difficult to be profitable given its operations.
Although the company missed estimates for the quarter I was certainly encouraged by the progress in profitability So was Wall Street as shares gained nearly 8.0% for the week. Uber is a company that I have been watching for a while now. I'm encouraged by its progress and I think if you are willing to hold the stock for the long term, the price is good right now. Uber membership also rose by 15% from 2022 and recorded over 2.44 billion trips on the app. If we get a pull back next week I'll be thinking of adding some shares myself.