2 Stocks Stuck After Reporting Earnings
The Trade Desk and Tesla reported strong earnings with The Trade Desk set for robust revenue growth in 2024 and Tesla anticipated to bounce back soon, highlighting positive future prospects despite recent stock declines.
---
2 Stocks Stuck After Reporting Earnings
Don't you hate it when a stock you own or are watching tumbles after a great earnings report? Sometimes reactions after a company report earnings can be confusing. It can beat estimates but not on guidance. Or vice versa. Sometimes the stock moves in a certain direction based on its recent performance. Companies with great earnings whose stock sells off because the stock has already done well this year have always boggled my mind.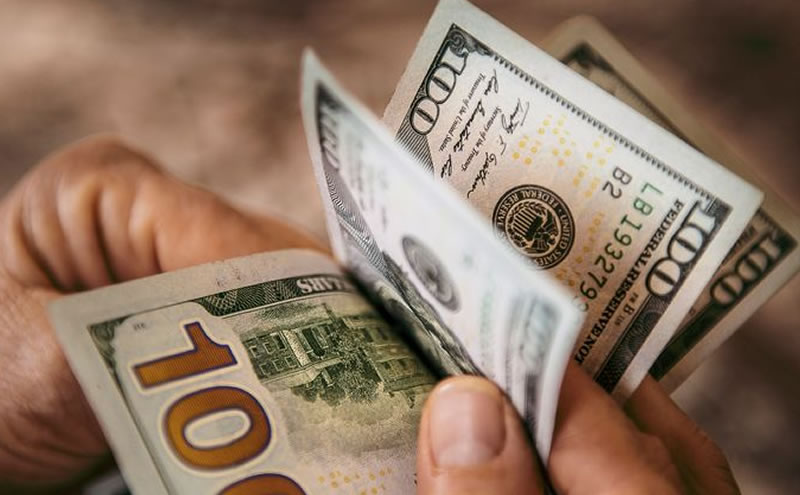 This quarter has seen no shortage of weird, post-earnings moves. When a stock sells off, many investors hesitate to buy it. They think that something has broken with the company or that it is no longer worth that higher price. Here are 2 stocks that had great earnings that are currently stuck in the mud.
The Trade Desk (NASDAQ: TTD)
On all accounts, it was another blowout quarter for the Trade Desk. The ad services company topped Wall Street estimates for earnings, revenue, and guidance. CEO Jeff Green reiterated that The Trade Desk is set for strong revenue growth in 2024 with a number of positive catalysts on the horizon. These include AI integration through its Kokai platform, growing adoption of its direct pipeline for publishers, OpenPath, and a rise in political ad revenue during the election year. Despite all of this, shares of TTD fell by more than 12.7% this week.
Sometimes stocks just drop because of how they performed already this year. The stock is still up by about 70% year-to-date and is trading at a price-to-sales of 21.8 and a forward P/E of 232.5. Shares are expensive but it is because investors are pricing in that future growth. I wouldn't be surprised if The Trade Desk traded flat for the next while as it takes time to accumulate a new base. This stock is poised to be one of the breakout stars in 2024 and is now 12% cheaper than it was last week.
Tesla (NASDAQ: TSLA)
It's hard to find an investor who doesn't follow Tesla's stock chart. The EV company has struggled since its earnings report and shareholders are getting restless. Earlier this week, we saw another sell-off as long-time CFO Zachary Kirkhorn announced his exit from the company. Kirkhorn has been instrumental during Tesla's rapid growth stage and has led many of its earnings calls along with Musk.
Tesla slid by a further 3.5% this week and is now down by about 20% from its recent highs. If it can continue to hold support at these levels, Tesla should be one of the first stocks to bounce back after this brief pull-back in the broader markets. The stock is currently entertaining a downward wedge formation which usually ends up being bullish. Perhaps another reason shareholders are getting impatient is with Musk's obsession with his dual against Meta CEO Mark Zuckerberg.
Do I think Tesla will bounce higher soon? It's certainly been trading within range over the past few weeks since its mixed earnings report. There is a gap to fill down by about $235, so be mindful of that first. I'm never betting against Tesla and this could be another entry point we look back on in a few years and laugh about.