Buy These 2 Struggling Tech Stocks Now
Here are 2 stocks that I would consider buying at their current prices.
---
Buy These 2 Struggling Stocks
It's always a gutsy call to say 'Buy these stocks now'. This isn't meant to mean dropping everything and buying them at any price. It's more that at their current valuations, they are worth a long-term entry. The market misprices stocks all the time, especially after a major catalyst. When you see big moves in either direction, there is usually a trade that can take advantage of it. Seeing as we are in the heart of earnings season, there is plenty of opportunity for some mispriced reactions. Here are 2 stocks that I would consider buying at their current prices.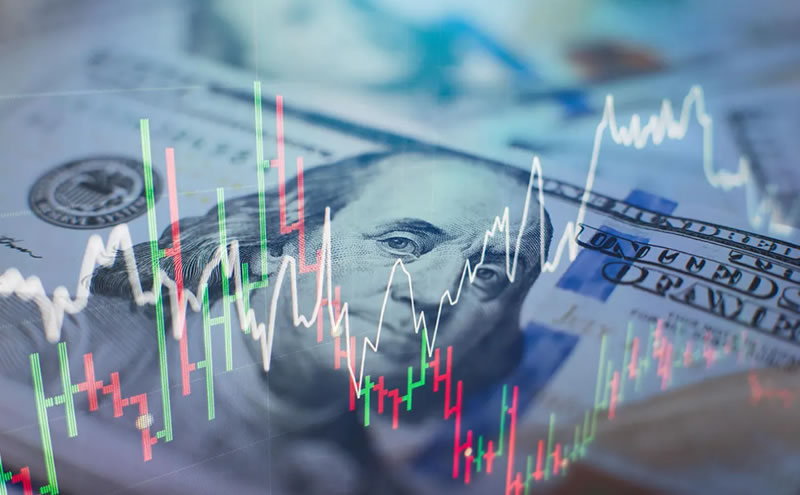 Taiwan Semiconductor Manufacturing Company (NYSE: TSM)
This one is fresh on our minds because they reported earnings earlier this week. Why else is it on our minds? Because the stock fell by more than 7.0% after TSM saw a major decline in year-over-year profits as well as an ongoing plunge in consumer demand for electronic goods. Let's be honest when TSM was trading in the $70s in January, it was a gift. The stock has still returned more than 30% this year but it certainly lags behind the performance of other tech stocks like NVIDIA (NASDAQ: NVDA) or Tesla (NASDAQ: TSLA).
So are we still bearish on the world's largest chip maker? Consumer demand during an impending recession is understandable. While we might not see the deepest recession in the US, other markets around the world are already feeling it. But there are already some signs that consumer demand is re-awakening. One specific metric that is applicable to TSM is the demand for Apple (NASDAQ: AAPL) iPhones. A recent report showed that the demand could be bucking the recent trend of six consecutive quarters of decline. On top of that, the recent surge in AI popularity has put NVIDIA chips at the top of everyone's wish list. Tesla CEO Elon Musk said in their recent earnings call that they can't get their hands on enough NVIDIA chips. Yes, the decline in demand is concerning but we also know this will end. TSM is one of the strongest businesses in the world and is trading at a price to sales of less than 7. This is one stock that is worth adding during big sell-offs.
Alphabet (NASDAQ: GOOGL)
Can we call Alphabet the forgotten big tech stock? So far in 2023, Alphabet has lagged all of its big tech peers in returns. This is despite being one of the major players in the AI industry without too many people even giving them credit for it. It seems like ever since that first demo of Google Bard had the error, people have not taken Google seriously.
Recently, Google Deepmind's chatbot was found to be a better large language model than OpenAI's ChatGPT4. Google is also expanding its Bard launch to Europe, and it is supposedly much more robust than when they first provided that ill-fated demo. It seems like every other tech company is getting credit for AI except Alphabet.
I've always loved investing in Google, even when sometimes the management made decisions I didn't agree with. But it's hard to ignore near-monopolies like Google Search and YouTube. I firmly believe that Alphabet will be a major winner in the AI industry before long and that the stock could be a laggard with a chance to catch up to its peers. At a price-to-sales ratio of just 5.49, we might not get many more chances to buy Alphabet stock at such a discount.