Tesla's Forecast for 2022
The electric vehicle sector has been busy as of late, but not much in terms of news from Tesla.
---
Things have been a little too quiet on the Tesla ($173.44|-0.35%) front as of late. Perhaps we have all been distracted by the emergence of Lucid (NASDAQ:LCID) and its impending release of its luxury Air sedans. Or maybe it is other iconic automakers like General Motors (NYSE:GM) openly saying they are taking aim at Tesla over the next decade, or Chinese EV maker Nio ($13.41|6.60%) getting a generous upgrade from Goldman Sachs. The electric vehicle sector has been busy as of late, but not much in terms of news from Tesla.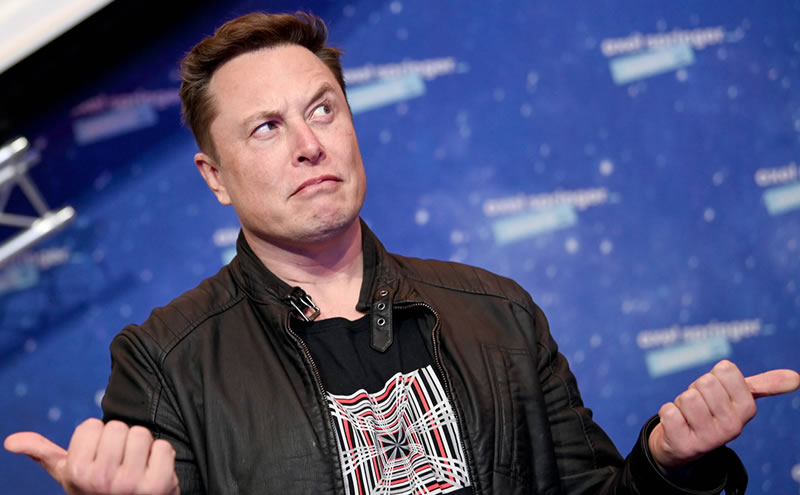 Shares of Tesla have been more or less flat this year after an impressive run in 2020. The stock is up 7.64% year to date in 2021, and still 77.6% over the past year. This shows just how well the stock performed in the latter half of 2020, compared to the first half of 2021. But this year, Tesla continues to shatter each quarterly delivery record. In the most recent quarter, Tesla delivered another record number for its vehicles, which hit 241,300 global deliveries. It anticipates its Berlin GigaFactory to begin production by the end of this year, and recently built its largest delivery center in Beijing, China.
On top of all this, Tesla is as close as ever to delivering its FSD or Full Self Driving technology. Several beta versions have been released in controlled groups this year, and while the system is still making its way through regulatory approvals, we should continue to see this technology improve with time. This one could be a game changer for Tesla, with potentially billions in forward-looking revenues from FSD subscriptions every month.
I have been bullish on the electric vehicle sector for some time now, and continue to be now. Tesla is the clear leader in the market, but the competition is gaining on them. Lucid is starting to look like one of the true tests to Tesla's dominance, as its Air Dream sedan just toppled the Model S for the longest range on a single charge. Likewise GM, Ford, and Volkswagen are just some of the companies with their sights set on knocking Tesla off of its throne. General Motors recently announced it would be releasing an economic electric vehicle for the masses that will be priced at roughly $30,000.00.
So what do I expect from Tesla heading into 2022? Continued dominance. I am bullish as ever on Tesla's stock, and see the consolidation in 2021 as a potential precursor for a big year in 2022. Shares are trading at just below $800.00 per share at the time of this writing, and I anticipate another retail investor friendly stock split once it breaches the $1,000.00 price level. For electric vehicles, China remains the key market, and outside of any government intervention, I think Tesla is well on its way to fending off domestic EV makers. With that being said, we will need some projects to come through. Tesla Semis are slated to launch in 2022, but we've been hearing that since 2019. Likewise for the Cybertruck and the Roadster. I'd also like to see if Tesla can create a revenue stream from opening up its network of superchargers to other automakers. While this year hasn't exactly been a dip, I am taking any opportunity I can to load up on some more shares. The longer the base, the stronger the breakout, keep your eyes on Tesla heading into 2022.