Tesla (TSLA) Stock is Off Limits For Now
Tesla's stock trades on market sentiment more than any other stock, so until things become more positive, I'm staying away. Here's why.
---
Is Tesla Stock Off Limits For Now?
Last week I wrote about how the UAV strike could be a bullish catalyst for Tesla (NASDAQ: TSLA) stock. I still think it could be but as of now, Tesla's stock looks like it might be off limits. Why? Market sentiment. Not only is the next week or two a historically bearish time of year, but Tesla is facing a bunch of negative headlines as well. Tesla's stock trades on market sentiment more than any other stock, so until things become more positive, I'm staying away. Here's why.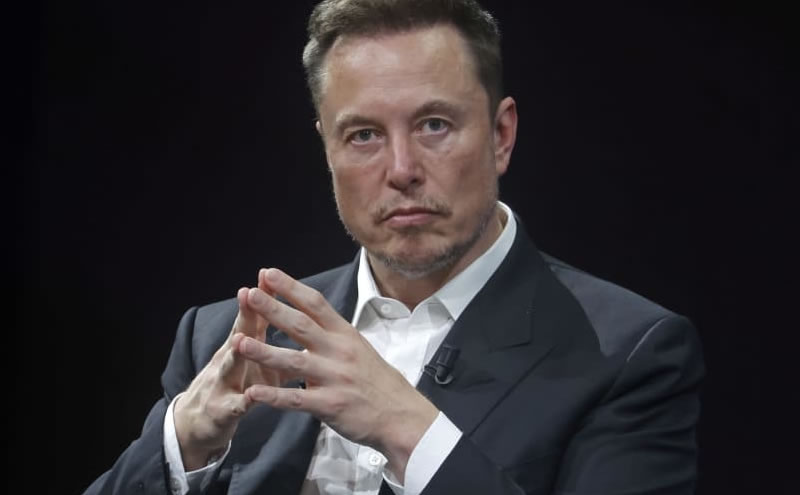 Negative headlines abound this week as a report out of China showed a major decline in retail sales. The metrics showed that only about 10% of the expected Tesla vehicles were sold, which is likely a reason why the stock fell by nearly 10% this week. The real reason? Tesla shut down much of its facilities in the third quarter to allow for enhancements for future vehicles. Tesla is also releasing the all-new Model 3 next month which is likely causing some consumers to hold off.
Accompanying these headlines was the usual analysis that Tesla's stock is overpriced, especially with declining margins in recent quarters. Tesla will always be targeted by bears and so far in September the stock has struggled because of it. Seasonality will always play a factor and the recent weakness in the markets is the main reason why Tesla's stock continues to plunge lower.
Tesla Stock Forecast
For now, Tesla's stock is off-limits. Combined with the seasonality is what looks to be a weaker-than-expected deliveries report for the quarter. While we did know that it would be lower than expected, it is usually a reason for the stock to decline. We may not have a positive catalyst until the earnings report and even then, the bearishness could continue into the end of the year. Of course, if we're going to talk about seasonality, the last three months of the year are usually bullish so there is a chance that Tesla rebounds alongside the broader market.
Technically speaking, Tesla lost the 50-day moving average this week and is on target to decline to its 100-day moving average price of about $238. We could see a bounce but remember that most stocks always revert to the 200-day moving average over time. Currently, this is set at about $204, but moving averages can climb quickly, especially after the rally that Tesla had over the past couple of months.
For now, I'm targeting the 100-day as a key level of support and will keep my eye on how the 200-day catches up to the price. In the short-term, I anticipate more weakness or at the very least, not much in the way of bullish momentum. I do think that we are reaching oversold territory and will find support over the next few weeks. You could start buying dips if you are bullish or consider selling puts against the stock at support levels into the end of the year.