Tesla Stock: Here We Go Again
Tesla Issues Fifth Price Drop Since January.
---
Tesla Gives Bears a Happy Easter Long Weekend
There may not be a more vocal group of bears than Tesla ($217.61|1.70%) bears. Well, except maybe for Tesla bulls. This week opened with Tesla announcing its first quarter deliveries report which is always a polarizing subject. The company does not actually report sales, just vehicle deliveries and production numbers. It is the closest thing we get to actual sales figures, and it is often met with some skepticism.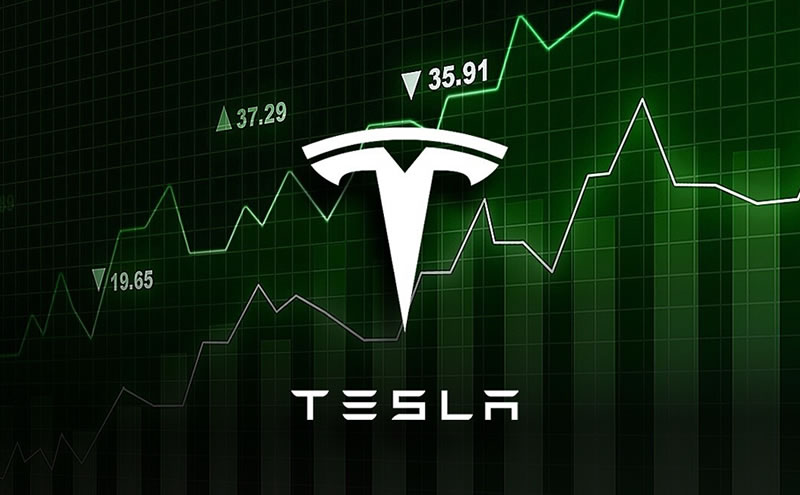 For the first quarter of 2023, Tesla delivered a total of 422,875 vehicles and produced 440,808. Depending on which analyst you follow, the company either narrowly beat or missed these numbers. To be fair, the report did come more or less in line with Tesla's own estimates. The figures represent a 36% increase on a year-over-year basis but only a 4% rise on a sequential quarterly basis. Of the 422,875 vehicles that were delivered by Tesla, 412,180 of them were either the Model 3 or the Model Y, the company's two cheaper models. Tesla also did not include the new Tesla Semi in any of its figures. The company has forecasted that it will deliver more than 1.8 million vehicles for the year.
The year-over-year numbers are more impressive than the sequential quarterly ones for sure. Bulls and bears will likely have a tug-of-war debate over those two statistics. Tesla's slowdown should come as no surprise. Another strong indicator of consumer health is the monthly sales report from the retailer Costco (NASDAQ: COST). The company saw just a 0.5% rise in net sales and an 11.6% decline in online sales. Higher costs are clearly hitting consumers and the data is starting to back this up.
Tesla Issues Fifth Price Drop Since January
That's right, the deliveries were not the only news from Tesla this week. On Friday, when the markets were closed, the EV maker slashes prices in the United States by between 2% and 6%. It was the fifth such price drop since January. Bears are pointing to a drop in demand, although Elon Musk himself got on Twitter and stated that if consumers cannot afford the vehicles, the demand means nothing. Analysts and investors are concerned that continued price drops will hit Tesla's profit margins this year.
So now the real question: what are we doing with Tesla's stock? Shares of the company already had a rough week, falling by more than 6% over the past five days. Is this a buying opportunity or could we see further downside risk? Even as someone that has long been bullish on Tesla, I cannot help but see further downside in the near future. With first-quarter earnings around the corner and increased US regulation that is impacting the EV rebates that consumers receive, it could be a challenging year for the company.