Tesla Stock Forecast: It's Time to Be Nervous About TSLA
​​​​​​​Is Tesla Losing Market Share?
---
Tesla Stock Struggles for Worst Week Since 2020
It's been a rough week for Tesla (NASDAQ:TSLA) shareholders after the stock stumbled more than 12%. It was the worst overall week since 2020, and there isn't really any indication that this will change. CEO Elon Musk remains distracted by his impending deal to once again acquire social media network Twitter (NYSE:TWTR). In fact, since Musk is accepting the deal at his original asking price, it looks like he will likely have to sell more shares of Tesla. He will not be able to do so until after the third quarter earnings report later this month.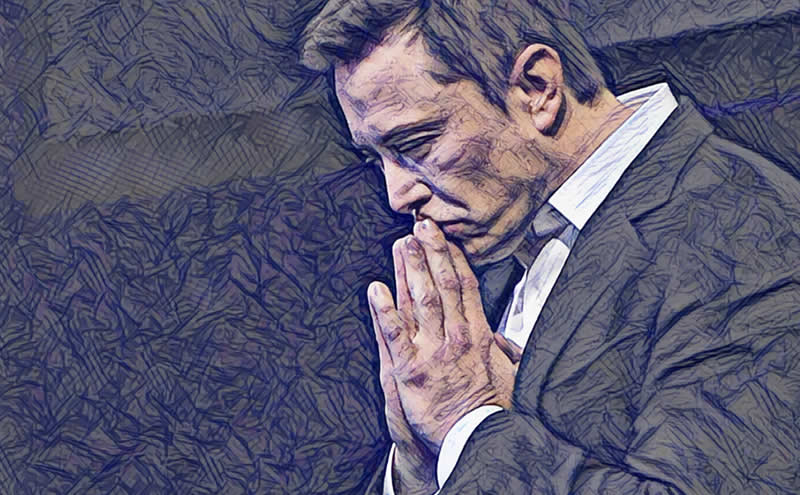 Is Tesla Losing Market Share?
Last weekend, Tesla reported third quarter delivery figures that came in well below analyst estimates. The company delivered 343,000 vehicles compared to expectations of 364,660 from Wall Street. The dip in demand comes as Chinese EV makers reported significant growth, particularly in their domestic market. Led by companies like BYD and Nio (NYSE:NIO), the Chinese EV market seems to still be in high demand despite waning numbers from Tesla.
Of course, it could just be a momentary dip for a company that has continued to exhibit regular growth over the years. Is one bad quarter enough to turn on Tesla as investors? With increased competition in China, Europe, and the United States, it could be time to start expecting Tesla's market dominance to subside.
Musk Remains Distracted from Tesla
Yes, he is a genius. But he can also have too much on his plate. At Tesla's AI Day event Musk unveiled a prototype for the Optimus Robot that Tesla anticipates will eliminate mundane human tasks. While a working prototype was cool, it really failed to move the needle with analysts and the stock didn't do much. The expectations from Tesla are high, but also investors are concerned that Musk is still distracted.
With SpaceX, Twitter, and now the Optimus Robot, many are wondering if Musk has enough capacity to continue growing Tesla in the future. The stock has suffered and shareholders are taking their profits and watching the company from afar. If you feel uneasy about Tesla's position in the global EV market, you also might want to consider taking some profits as well.
Tesla Stock Forecast
It's impossible to say how long this bear market will run, but as long as the Fed remains hawkish and interest rates continue to rise, then growth sectors like electric vehicles will continue to see pressure. There will likely continue to be positions where you can add to Tesla at a discount. Do I think the stock will keep going lower? Possibly. The third quarter deliveries report isn't a good sign ahead of the earnings report later this month. While Tesla has a good history of beating estimates we could see it finally being conquered by rising prices and falling margins. Add in increased competition and a distracted Musk and I would say tread very carefully with Tesla's stock over the next few quarters.