Tesla Stock: Buy the Musk Discount?
I'm still not buying any more Tesla right now and not for the rest of the year.
---
Here we are again: I said weeks ago that Tesla ($235.58|-1.36%) was a stock I wouldn't touch for a while. And yet, I just can't seem to quit it. If you didn't already know, Tesla CEO Elon Musk was making headlines earlier this week because he showed support for some anti-semitic comments that were made on Twitter. I'm not here to pass judgment on what Musk said but I have noticed a lot of people saying they will be selling the stock. Interestingly enough, shares of TSLA gained nearly 9.0% this week.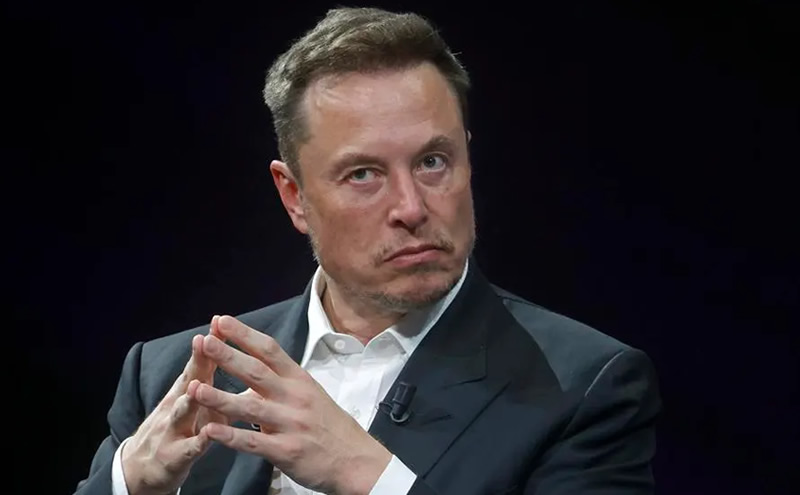 But I can't help but wonder if Musk is the reason why the stock isn't trading at a higher price. I know the stock has already had a good year and has gained more than 116% since January. Is there a Musk discount on the stock right now? Or perhaps a Musk ceiling that the stock will never be able to push through? It's an interesting thought exercise.
It's also relevant considering Tesla has had a few disappointing quarters in a row. Sure it's profitable now but the company has also seen declining demand as other automakers begin to ramp up EV production. Net income has plummeted as margins are being battered by price drops to accommodate a weaker global economy. Some analysts are saying that Tesla is about to enter a period of stagnant growth and that its story as a hyper-growth stock is over. Is it time to jump over to other EV makers like Rivian (NASDAQ: RIVN)? Here's why I'd stay with Tesla.
Tesla Stock Outlook
I haven't paid much attention to a Musk discount to be perfectly honest. Tesla's treated me and many investors well over the years. The stock is not going to continue to gain over 100% every year. This is also a part of the reason why I was trying to swear off of it. For the short-term, the upside is capped, especially compared to where it was a few years ago.
We're also entering a period where Tesla hasn't had the best seasonal performances. Some people laugh at the seasonality argument but there is a legitimate historical correlation.
So what am I even getting at here? Musk is a distraction for sure but he got us to where we are today. I think people also use Musk as a scapegoat when Tesla's stock doesn't do as well as they think it should. If you don't feel comfortable with what Musk is doing outside of Tesla then sell the stock. It's that easy.
If you're like me, you hold the stock for the long term. While I don't think it will gain 100% each year I also think it has a relatively safe floor. Ignore the permabears who say Tesla's stock is going back to $20. Tesla's stock is driven by the options market and there is always a lot of demand for selling options against Tesla's stock for juicy premiums.
I'm still not buying any more Tesla right now and not for the rest of the year. Most of all, I want to see some improvement in Tesla's next quarterly update. Maybe that means I miss a rally at the end of the year. Or maybe, the Musk discount is going to keep a hard ceiling on the stock until the company shows some meaningful growth once again.