Tesla Stock After Earnings: Something has Changed
What do we do with Tesla stock from here?
---
Tesla Earnings: TSLA Tumbles After Brutal Quarter
The more you zoom in, the harder it has been to be a shareholder of Tesla ($235.58|-1.36%). The company reported its 3Q earnings earlier this week and saw a major swing and miss for many of the most important financial metrics. This included missing estimates for revenue, earnings, free cash flow, and gross margins. The stock plummeted by more than 15% for the week.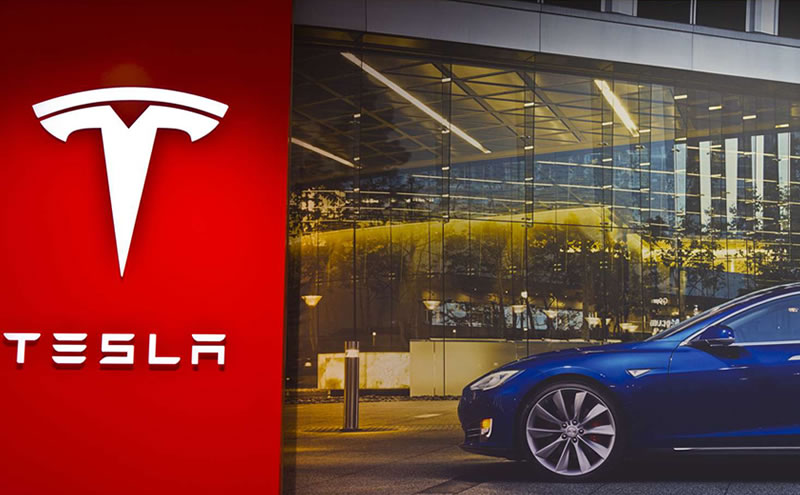 On a technical basis, the stock broke down and invalidated its multi-month-long pennant that many bulls were salivating over. It seems that the stock found some decent support on Friday at about $212, but the current sentiment remains quite bearish. The Direxion Daily TSLA Bull 1.5X Shares (NASDAQ: TSLL) also had a rough week, closing lower by 22.5%.
It's been a roller coaster ride for investors as the stock is now down by 17% over the past month but still has year-to-date gains of more than 96%. Yet over the past year, it's still down by 1.14%. It's difficult to see any positives right now but if you are a long-term bull, you have to look at this as a buying opportunity. Musk attributed most of the company's struggles to the current macroeconomic environment and was quite blunt about it. Some seemed to think it was a direct message to the Fed that its interest rate hikes are threatening even the most powerful companies.
Cybertruck Announcement a Non-Factor
Another negative for the stock is that the long-awaited Cybertruck delivery announcement was a nothing-burger. Even though Musk announced that more than 125,000 Cybertrucks would be ready for delivery come November, the stock continued to sell off.
In terms of fundamental analysis, this looks to be an inflection point in how Tesla's stock is being treated by the market. Before, any new announcement from Musk would result in a nice stock pop. But this time, the market cared more about the company's financials and the declining margins finally impacted the stock.
Could this just be the current downward pressure on the markets? It could be. But a strong fundamental performance from Netflix (NASDAQ: NFLX) saw the stock pop higher by 15%. It seems like all of the price cuts are finally catching up to Tesla.
So I ask you this question again like I do almost every week: what do we do with Tesla stock from here?
Right now, I think the dip is only for the most bullish long-term investors. Checking the chart this could fall much lower if the markets extend their declines. There are some decent levels of support but the next largest level of support sits at about $145.00 but I don't see much of a chance of it getting there.
Short-term I don't think it's a tradable stock until sentiment in the market shifts. It could come as early as next week with big tech earnings, but with that bull pennant broken, it needs a lot of buyers stepping in to form any sort of uptrend. If you're long-term you just hold and you can add more on dips, but for the first time in a long time I am fearful for Tesla's stock.