Tesla Earnings: What to Expect
Is Tesla Stock a Buy Heading Into Earnings?
---
What to Expect from Tesla Earnings Next Week
Last week I wrote about how Tesla's (NASDAQ: TSLA) latest price cuts will impact its margins. You definitely do not need to be a financial analyst to see that coming. But will it have any sort of impact on the company's earnings report next week? Wall Street believes it will. Tesla will report on Wednesday, amidst a busy first week of earnings season for large-cap companies.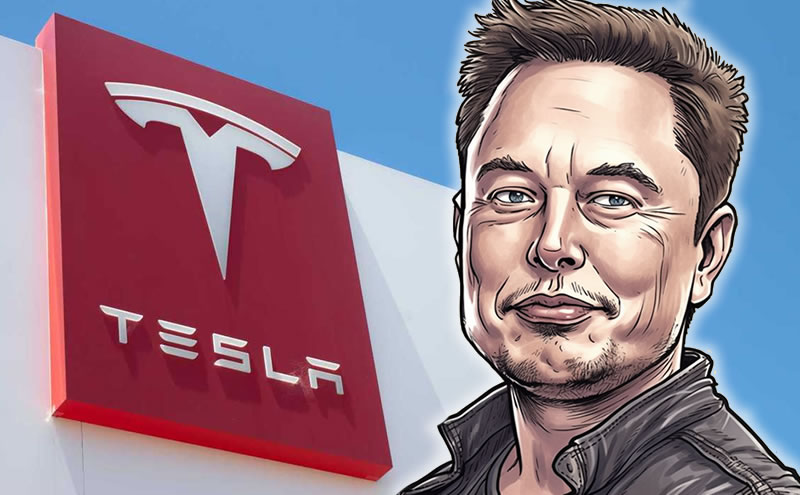 Investing in Tesla has always been volatile, and 2023 has been no exception. So far this year, shares of TSLA are up by 71%, handily outpacing both the S&P 500 and the NASDAQ. The charts tell a different tale over the past six months. The stock is down by nearly 16% over that period and 45% over the past year. Things have settled down more lately as Tesla continues to trade in a tighter range. The lead-up to earnings has always been a launching pad for Tesla's stock, so by next week, we could see a major move in either direction.
So what should we expect from Tesla's earnings? Wall Street analysts are anticipating a 20% drop in earnings, despite a 22% jump in revenues on a year-over-year basis. This screams declining margins. But Tesla has shown us in the past that it values market share over profitability. With increased competition from other automakers, Tesla could be entering a period of self-preservation.
Is Tesla Stock a Buy Heading Into Earnings?
Earnings season is always a risky time to take a position on a stock, especially for one as volatile as Tesla. The market has shown some bullish resilience lately with the S&P 500 and the NASDAQ both rising in four of the past five weeks. Many are calling for disappointing earnings from major companies. The thing with trading around earnings season is that if everybody already expects them to be bad, it is usually baked into the prices.
Even if Tesla shows a sharp decline in margins, it is usually what Elon Musk says that investors hang onto. Will we get some idea of how the rollout of the Tesla Semi is going? Or better yet, will we get a mention of the long-awaited mass-market model?
Interestingly, Musk has been showing up more in the media these past couple of weeks. First in the infamous interview with the BBC journalist and secondly with the announcement that he is launching a ChatGPT rival. Conspiracy theorists will likely point to these two headlines as positive sentiments toward Musk.

The price cuts aren't great, but with costs like the price of Lithium falling and Chinese demand once again ramping up, perhaps Tesla can afford to lower its prices. If not, we could finally see cracks showing in Tesla's foundation, as its wide industry moat gets a little bit smaller with each passing day.